The Strange Feast | second year student film (2020)


[CANCELLED]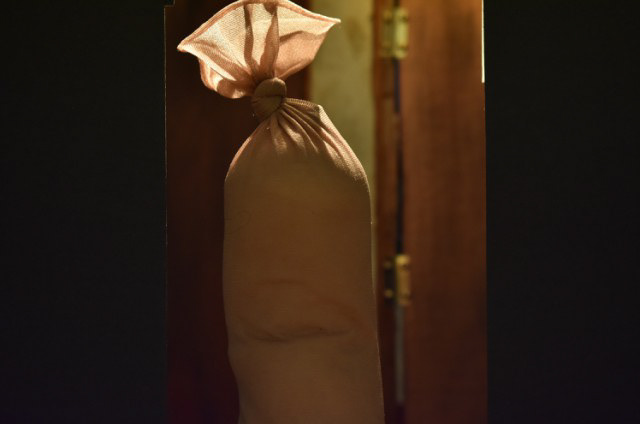 Inspired by an original story of the
Brothers Grimm
, 'The Strange Feast' is a story about a blood sausage who invites his good friend, a liver sausage, to his dinner party. On his way to the dinner party, the liver sausage encounters various strange and terrifying events.
Edit: Due to the corona virus and not being able to use the workplaces at my school, I've decided to stop the production of my second year student film.
Stills from  my second year student film
The Strange Feast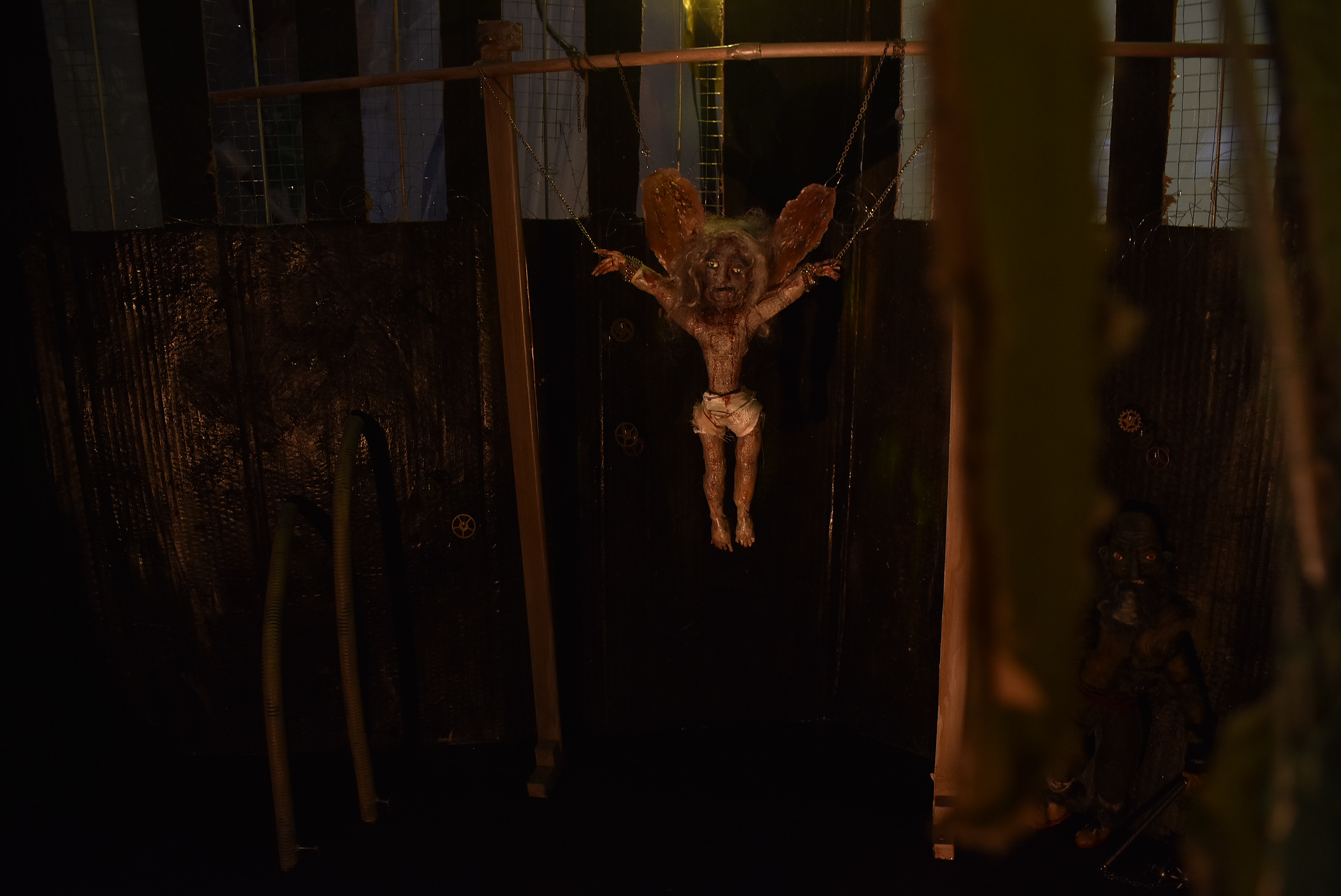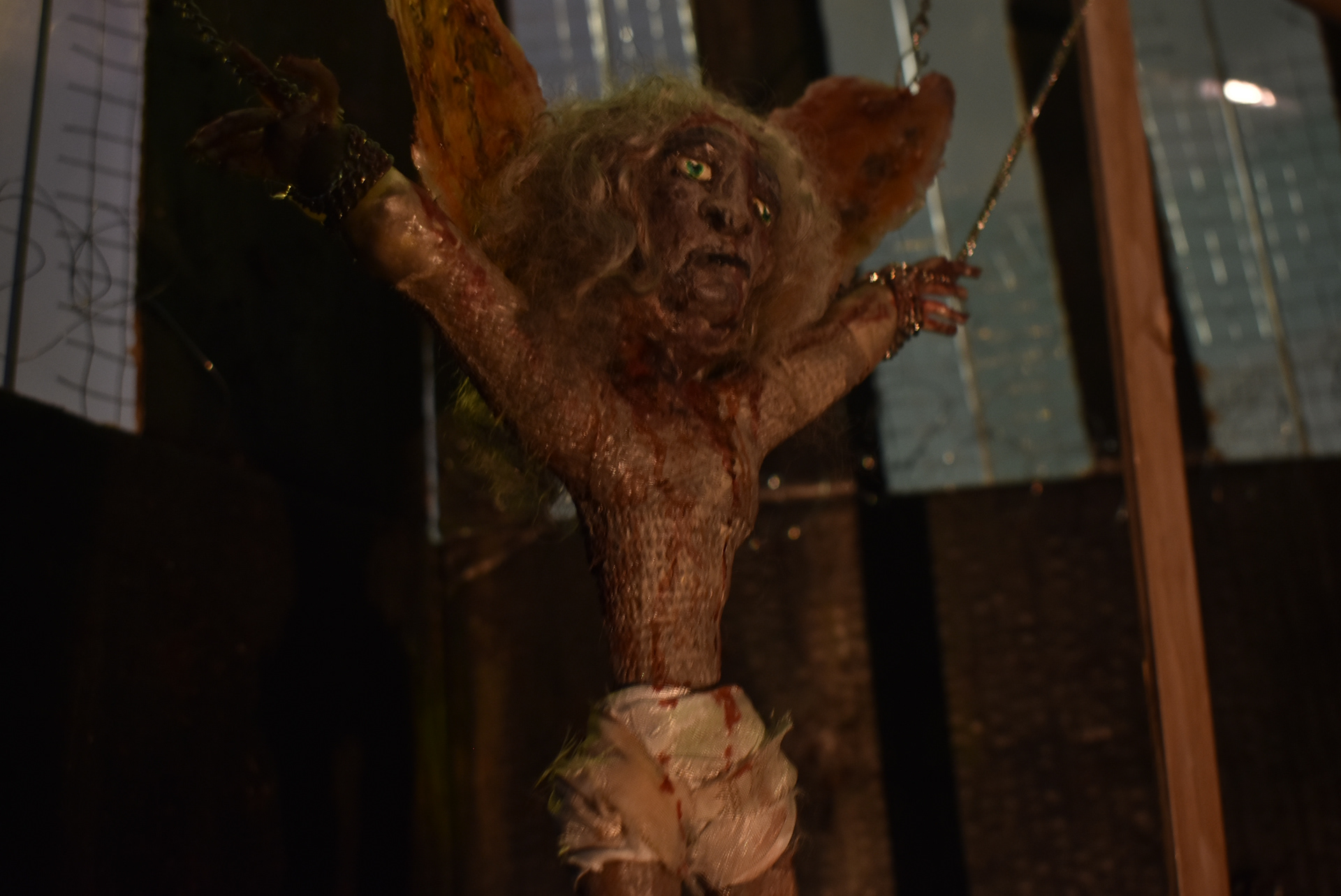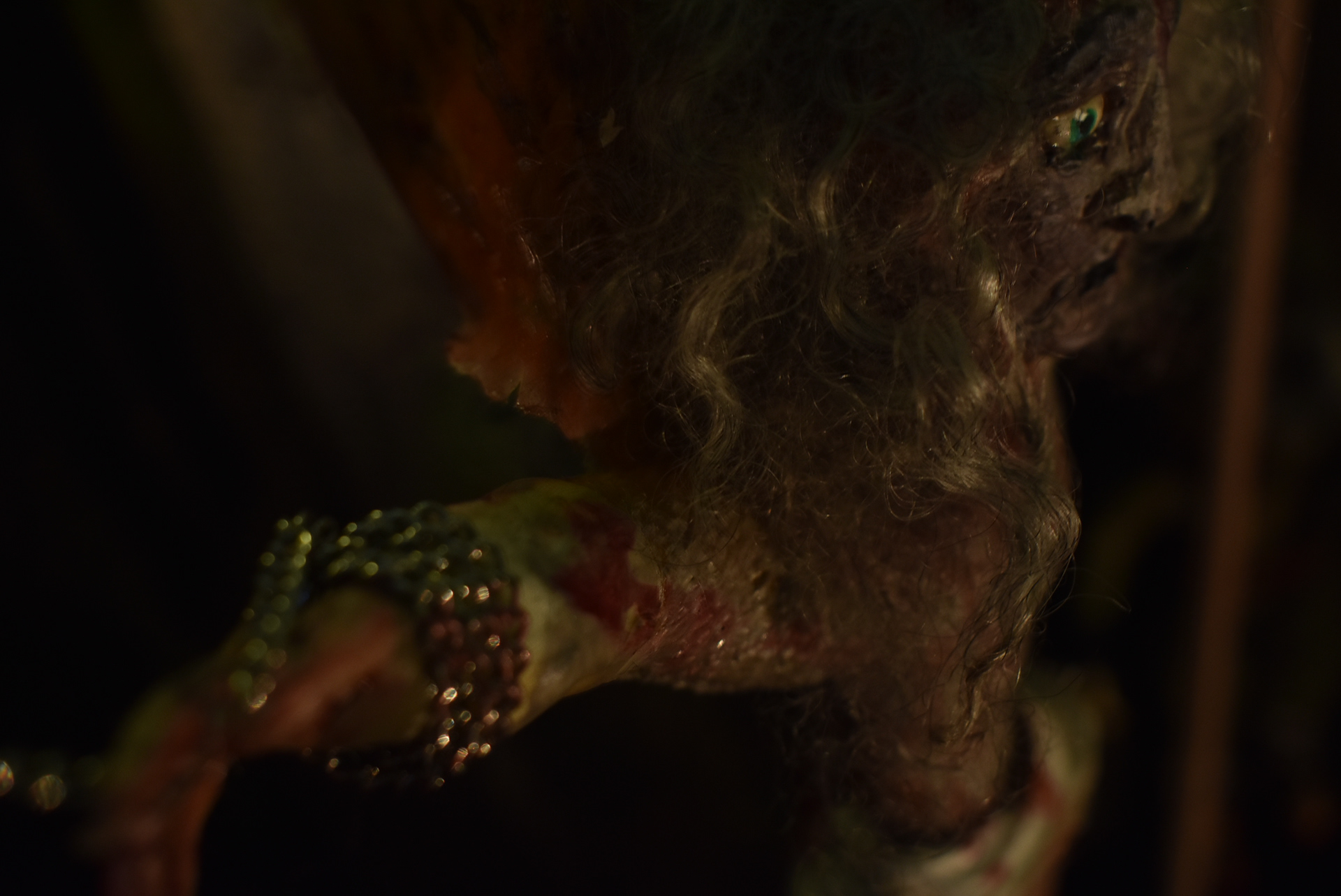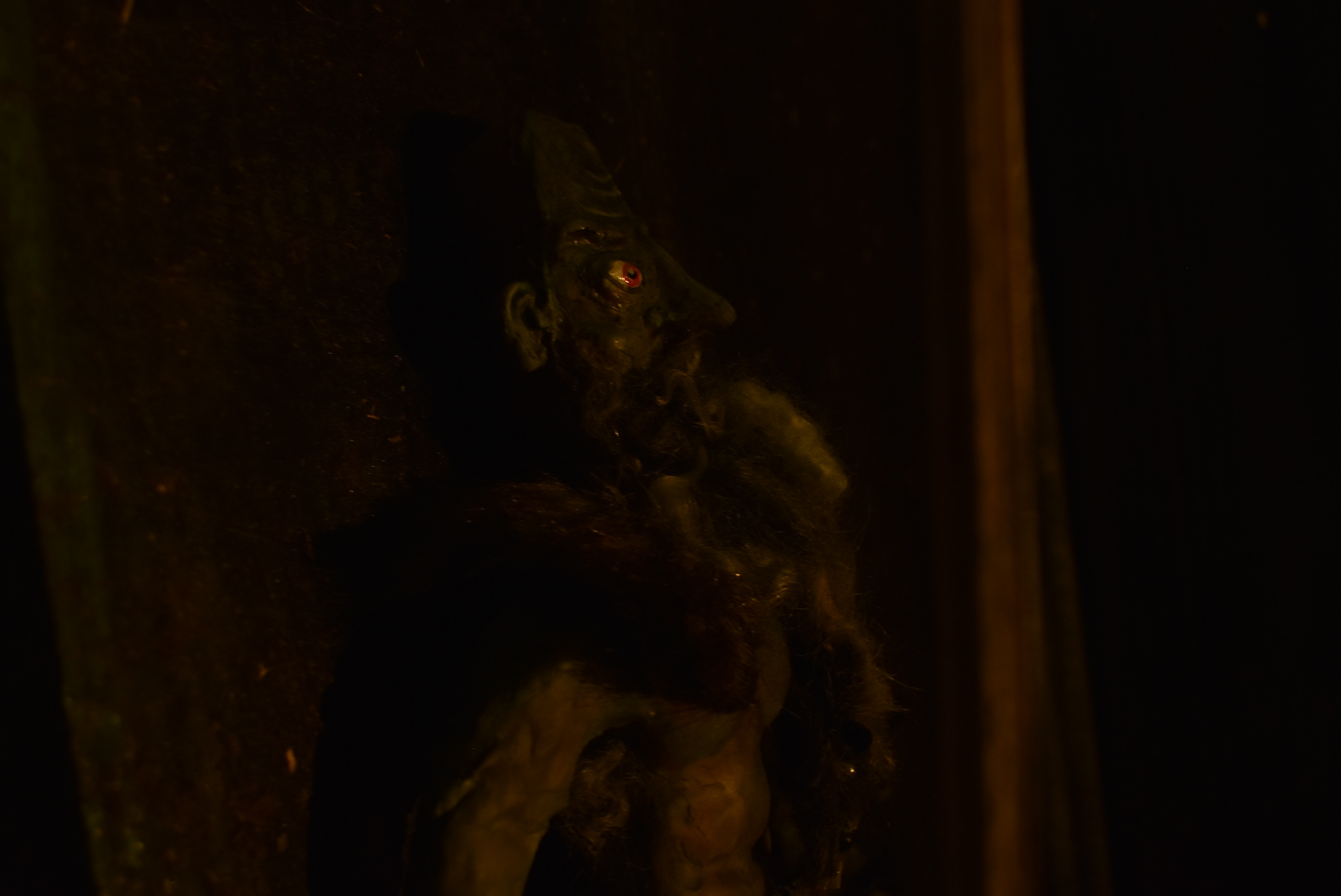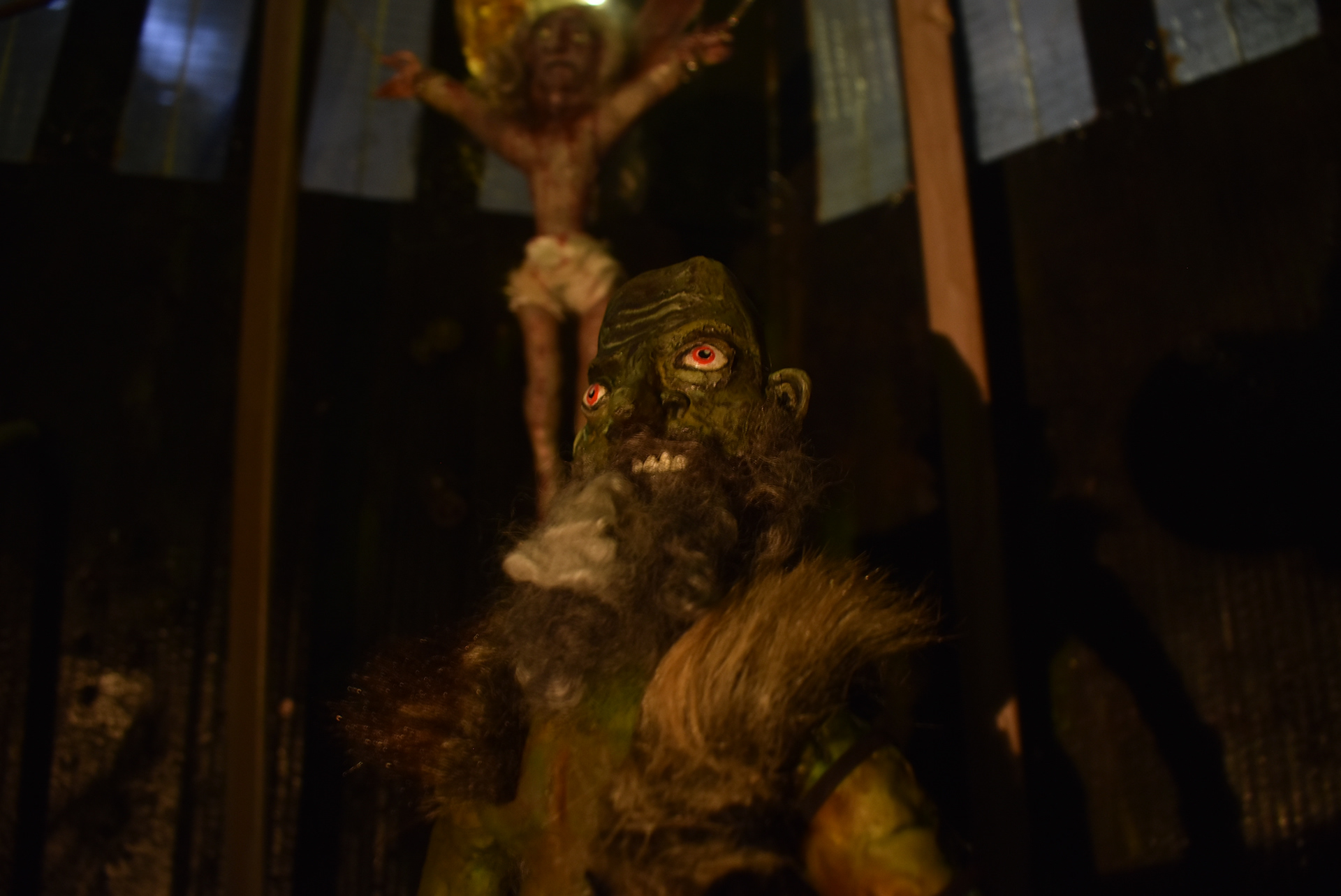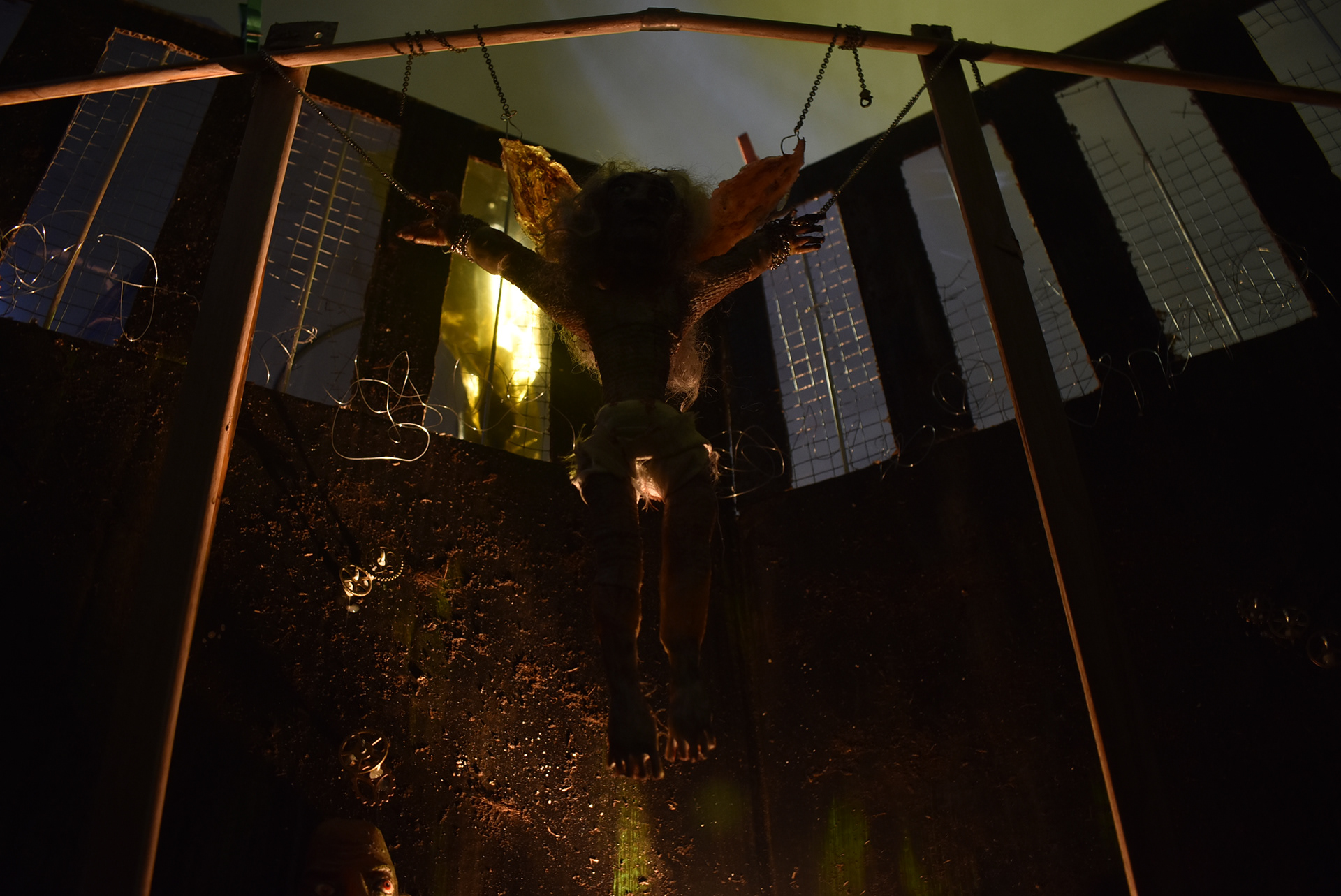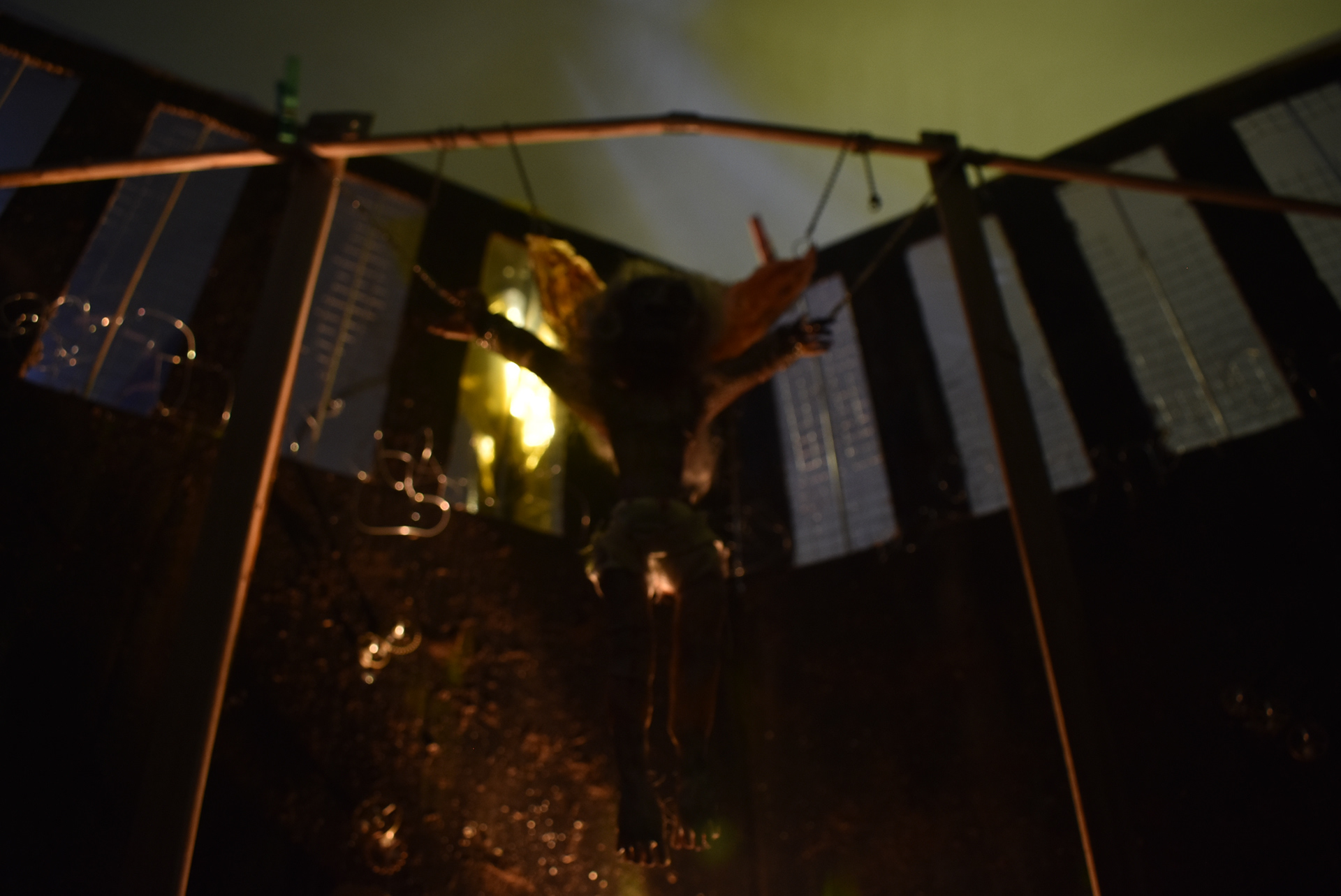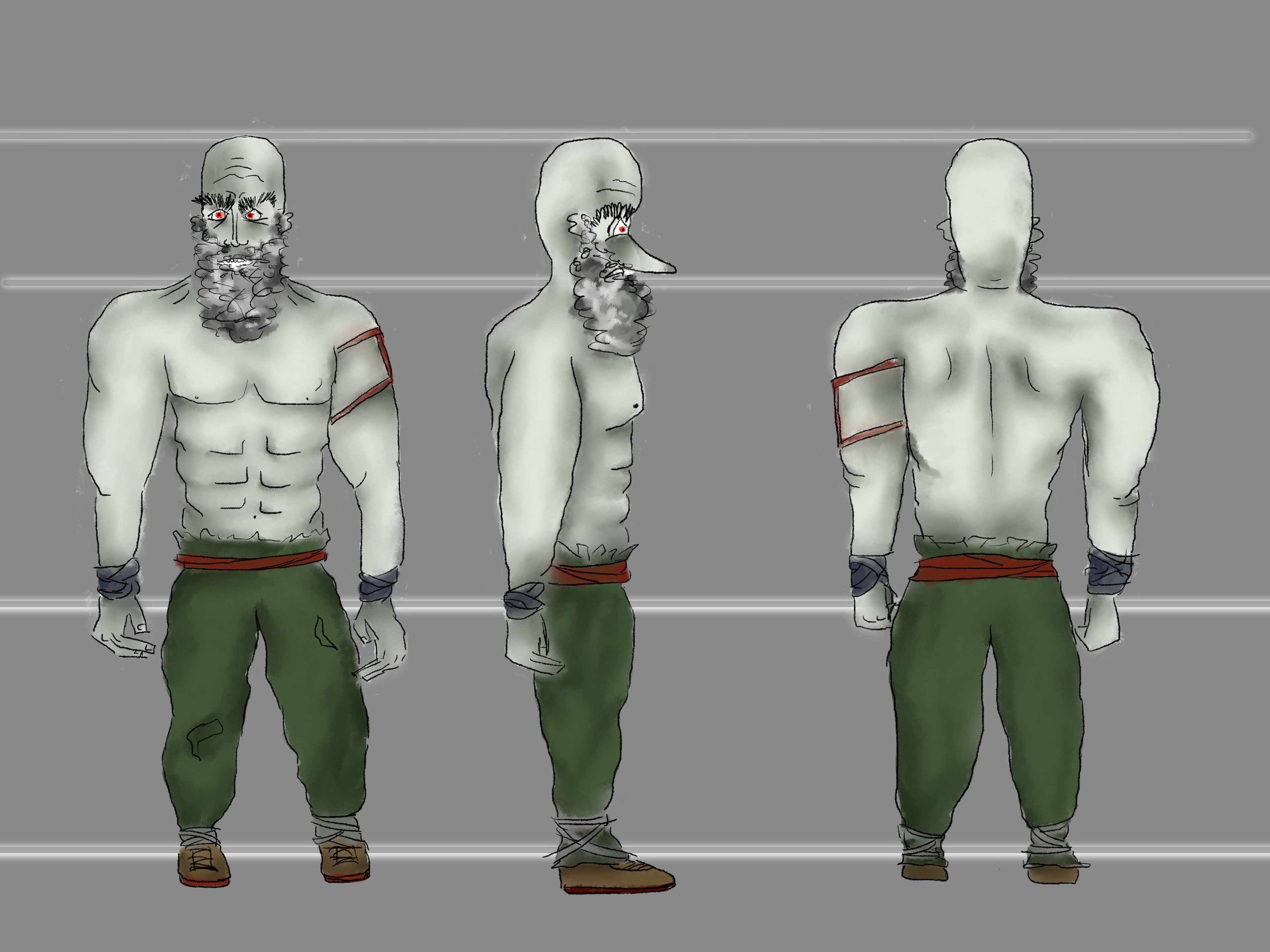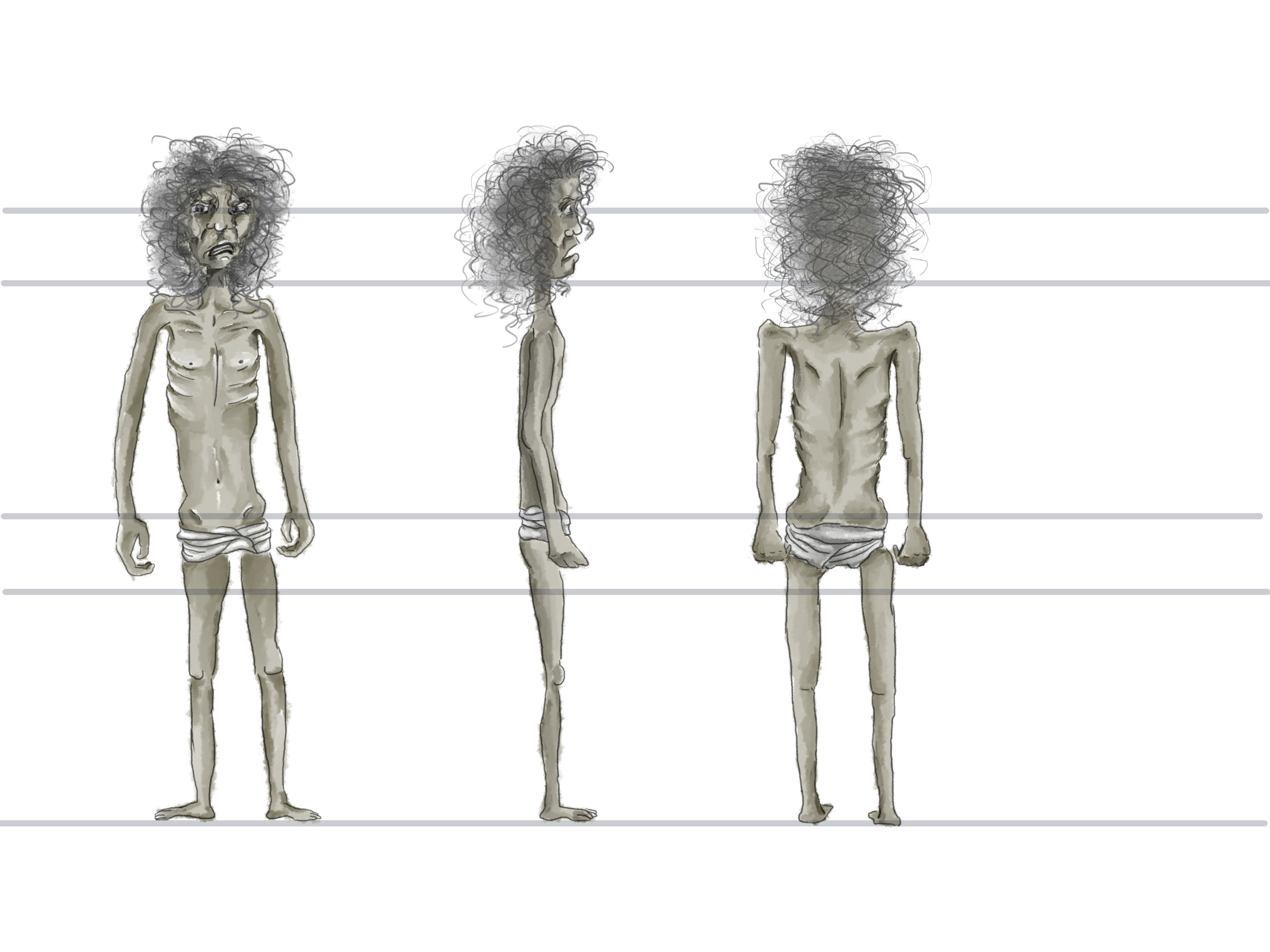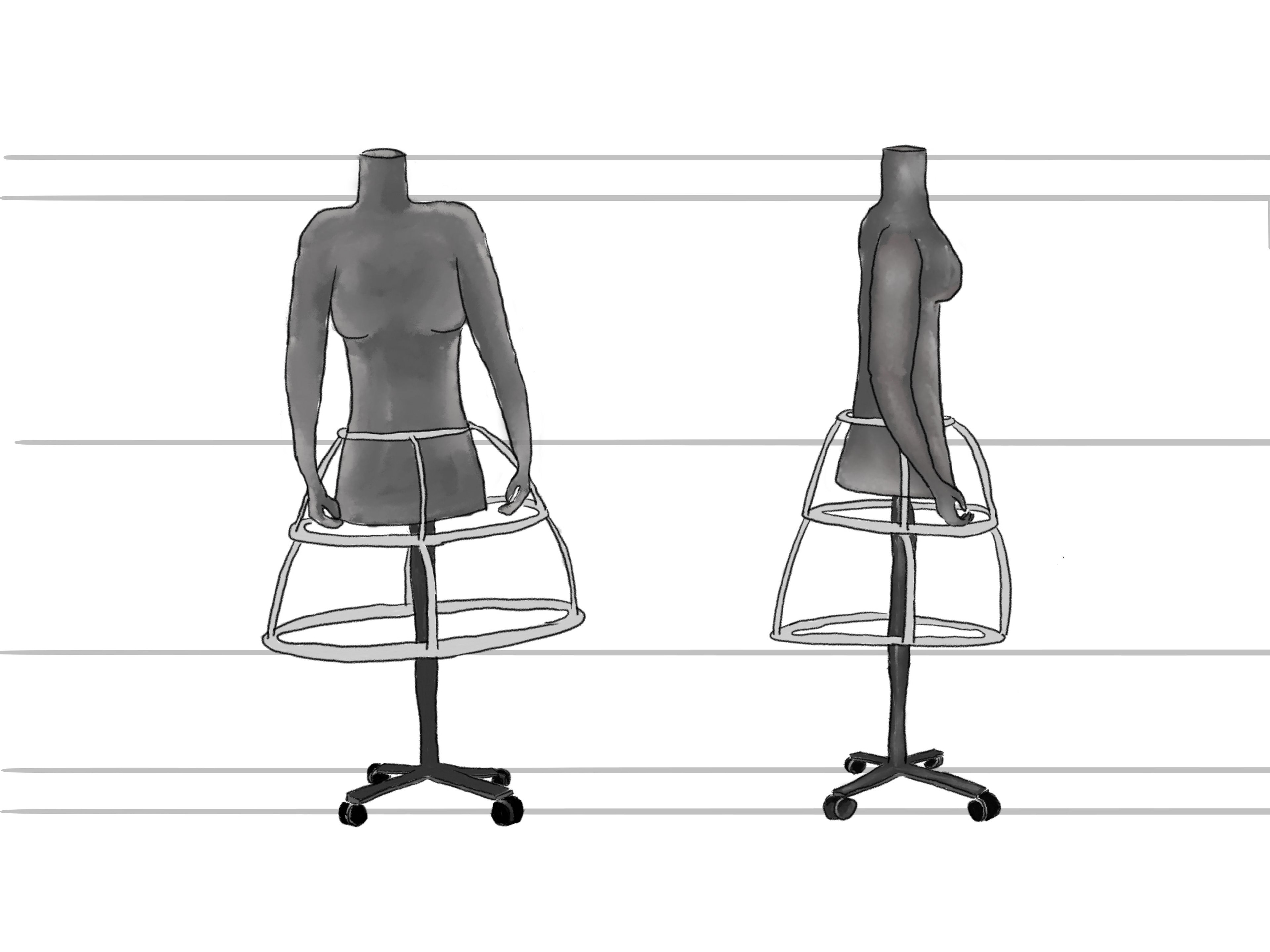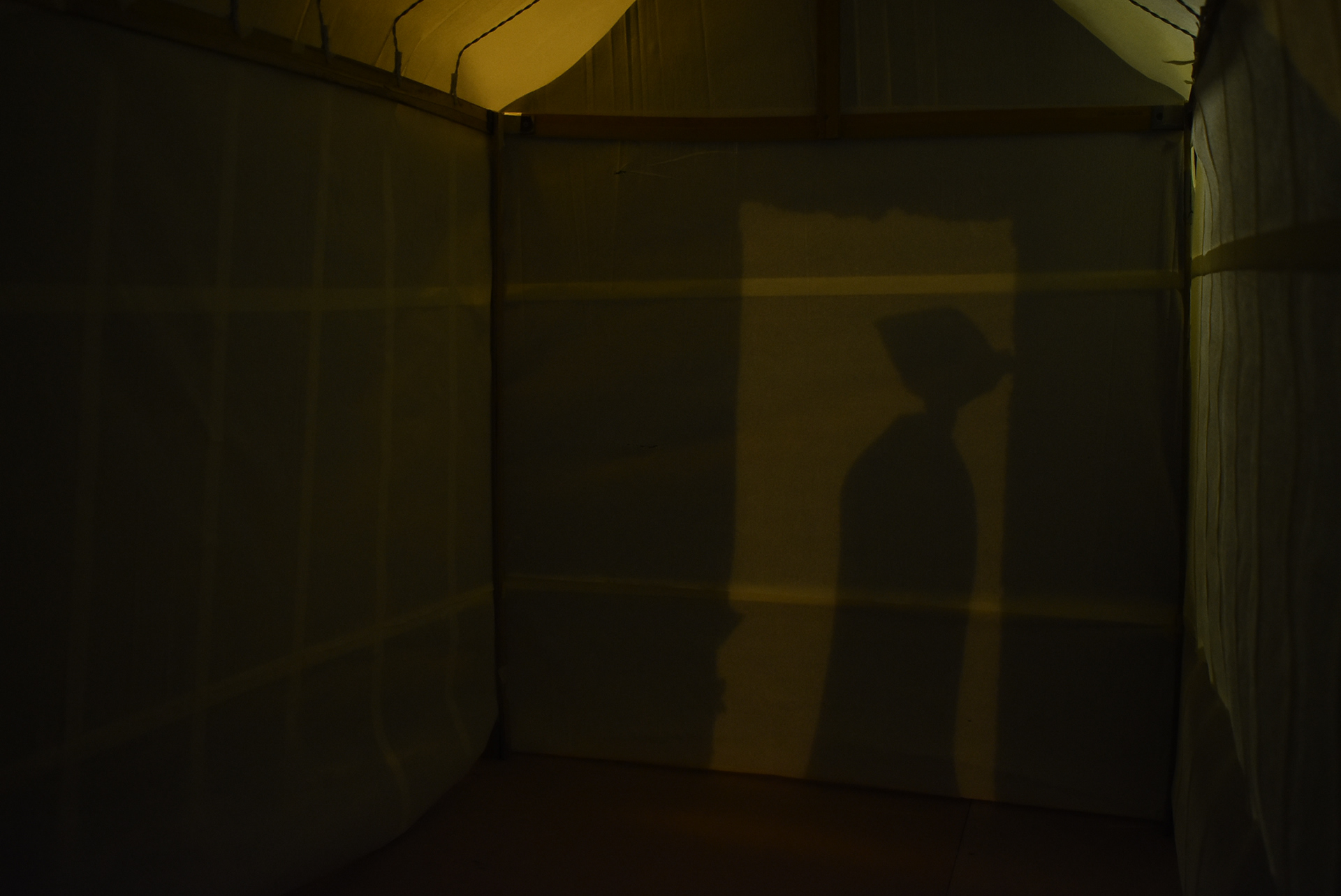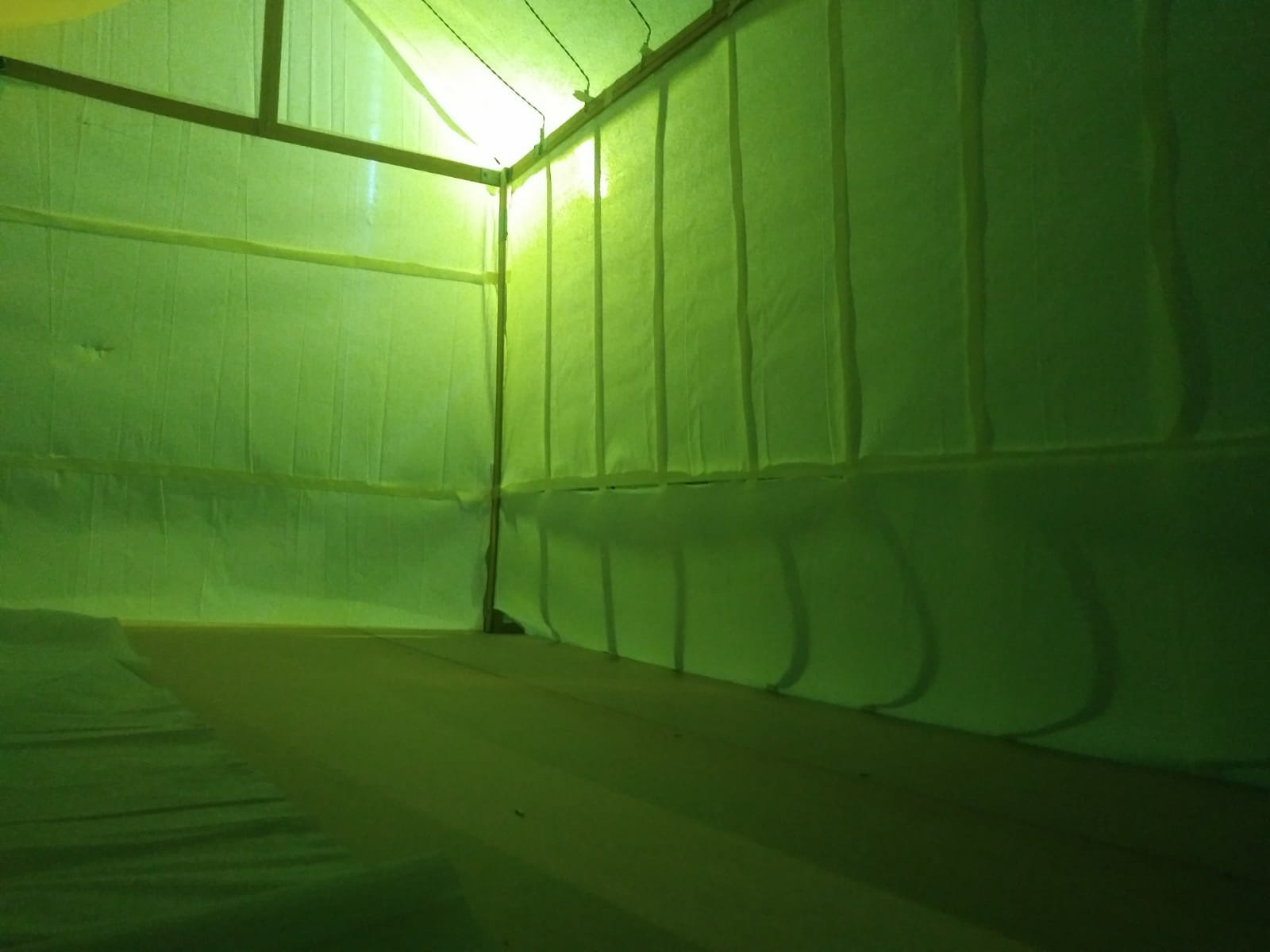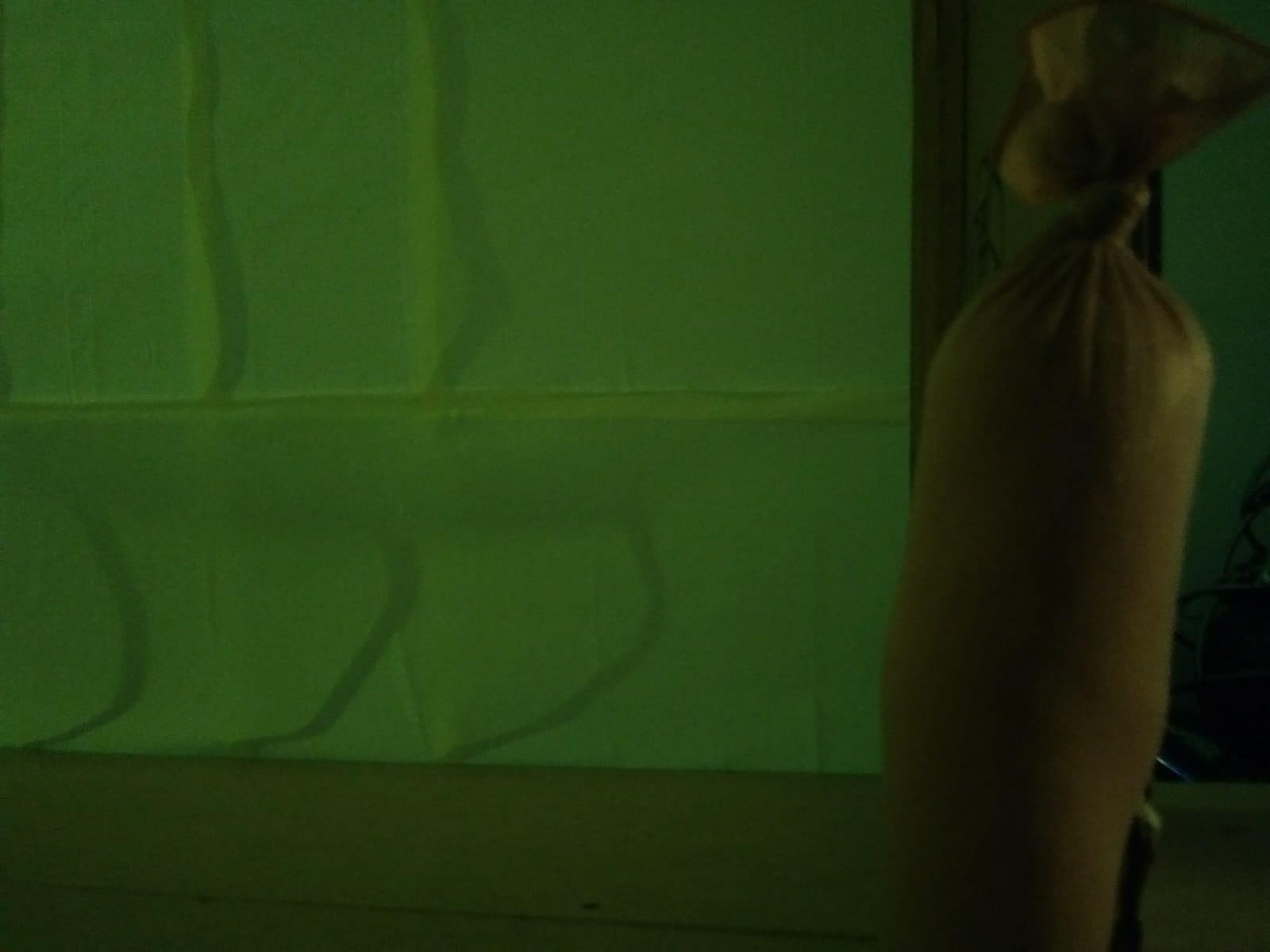 This set was made out of a frame of skirting boards and the shape of the roof was made with iron wire. The walls are made out of white translucent crafting paper with tape as detail.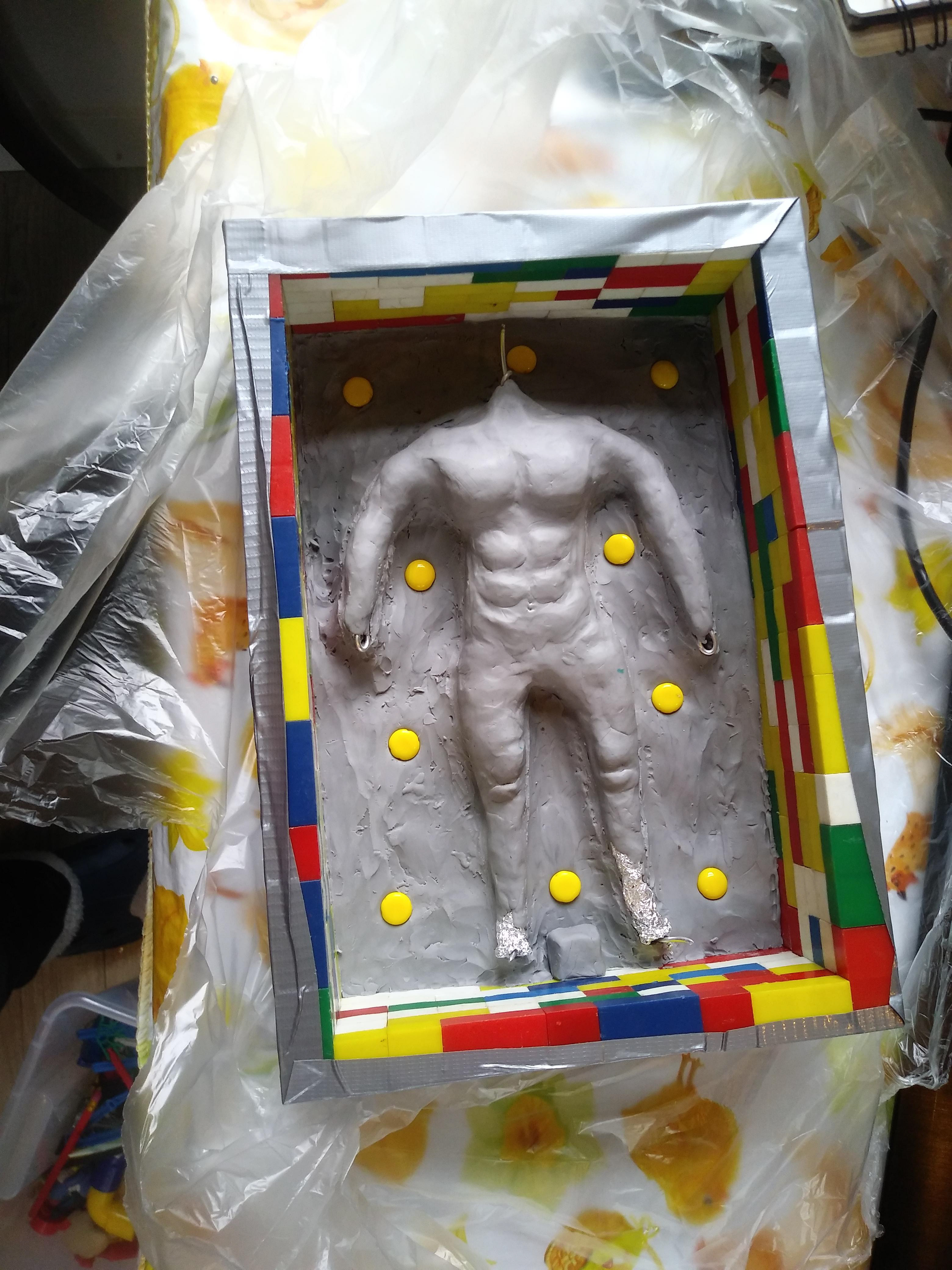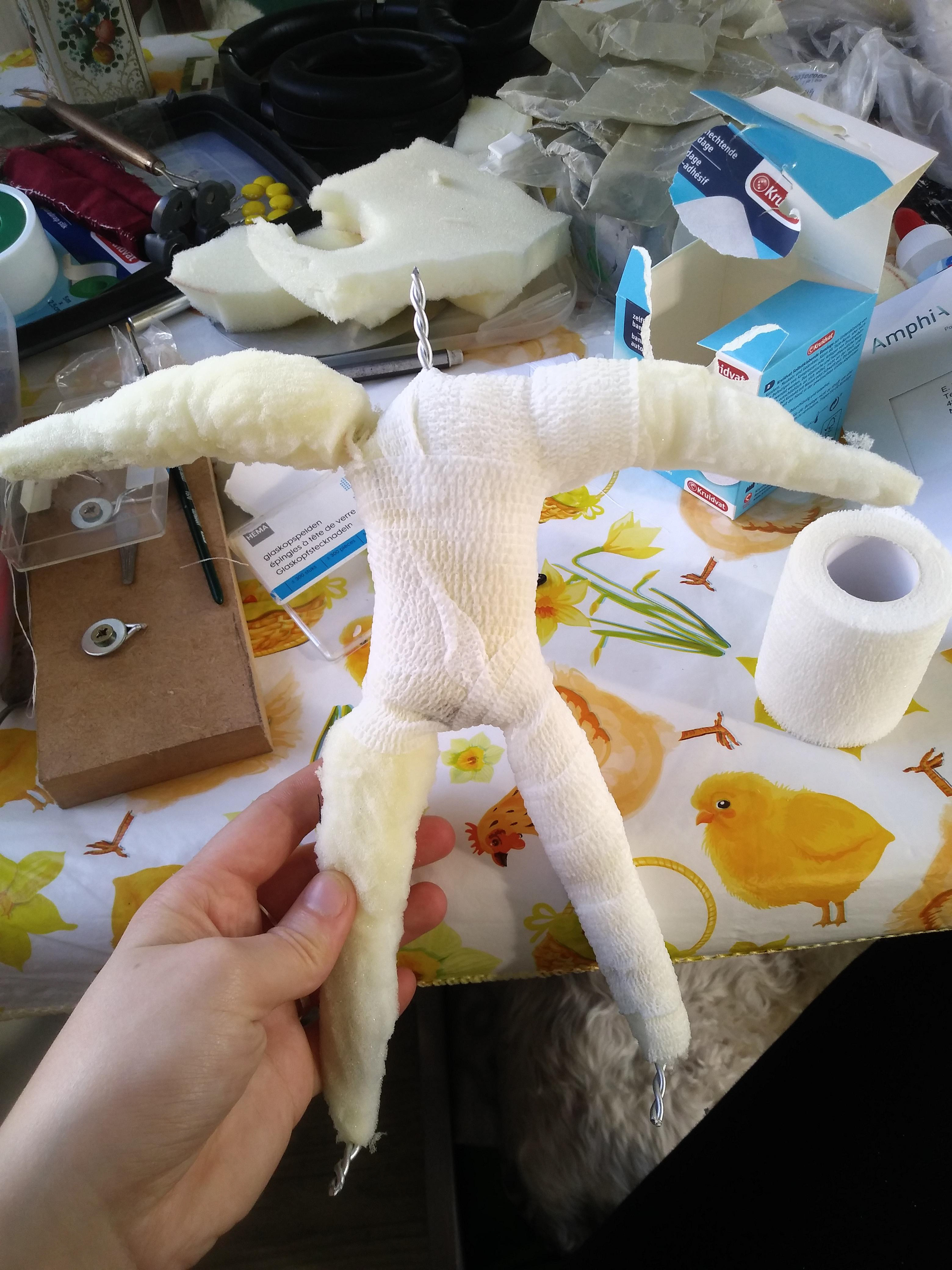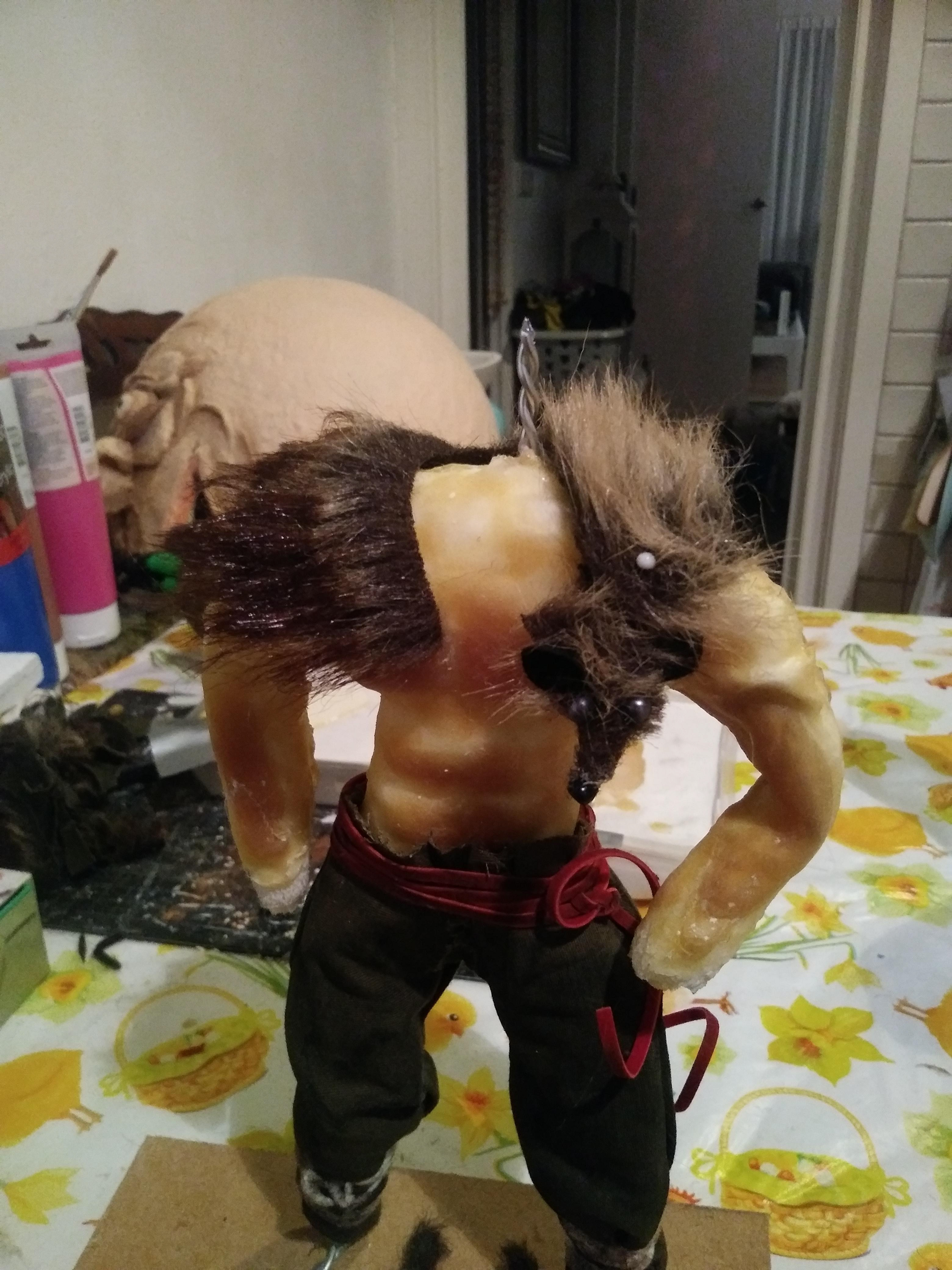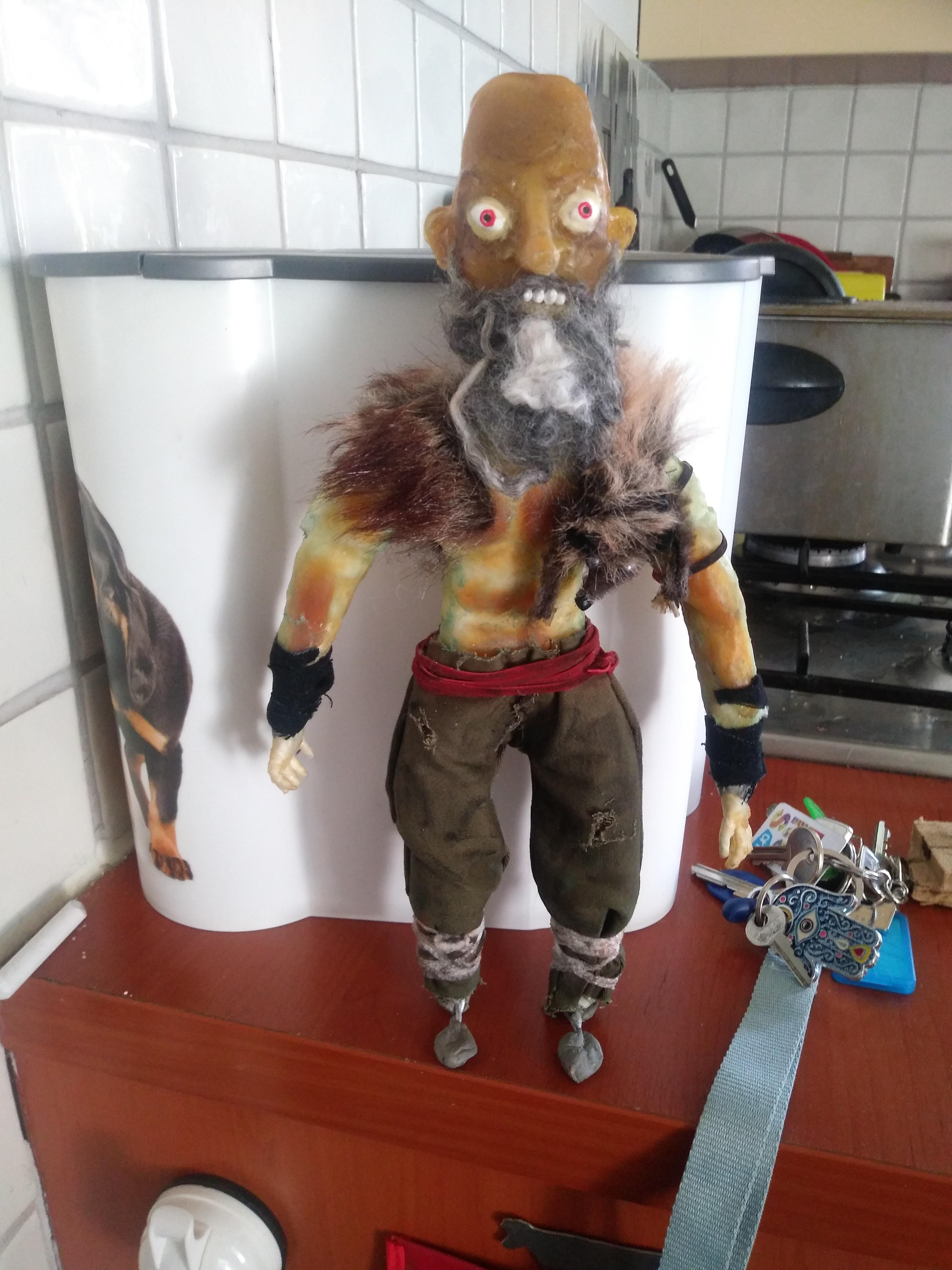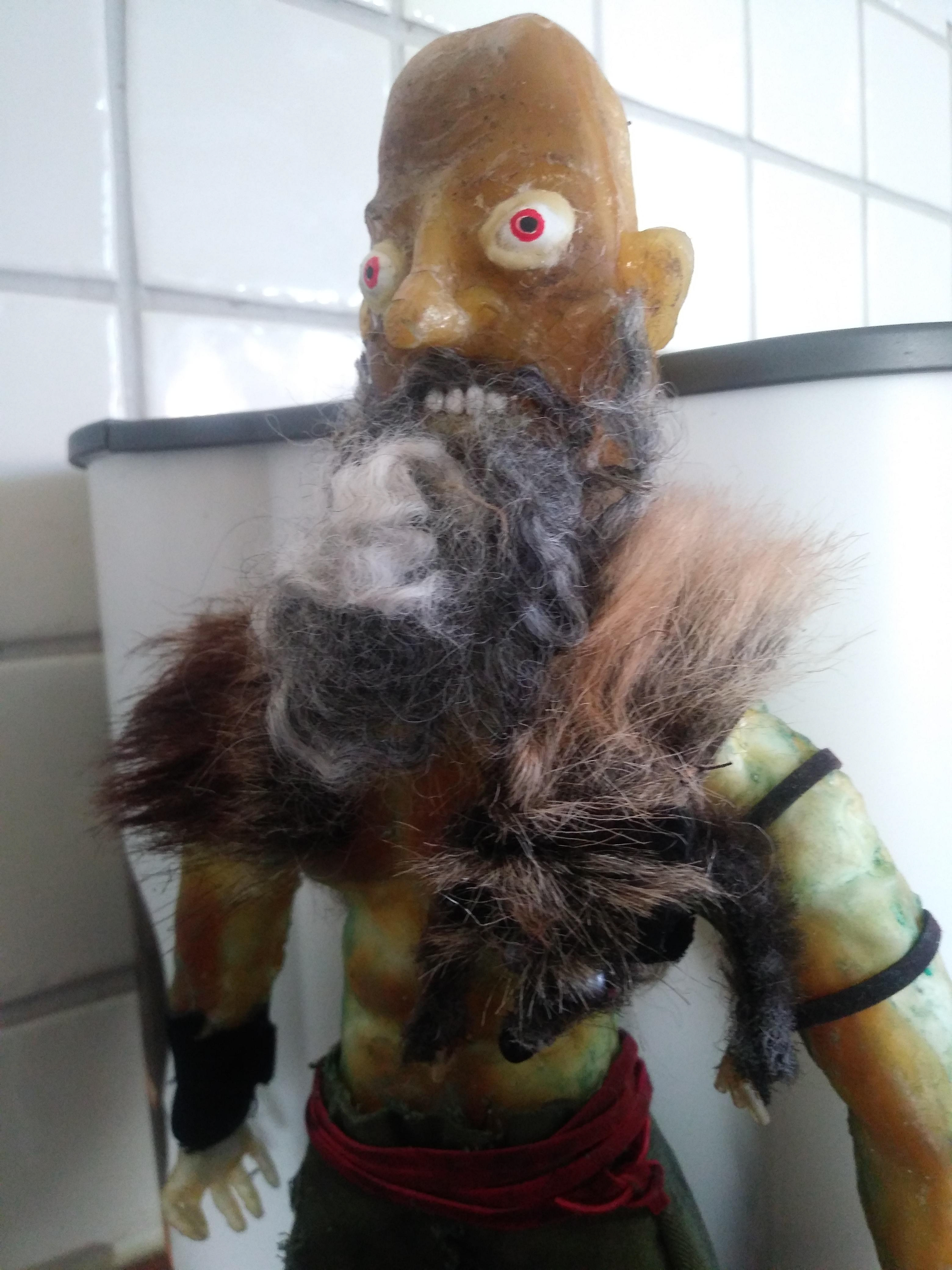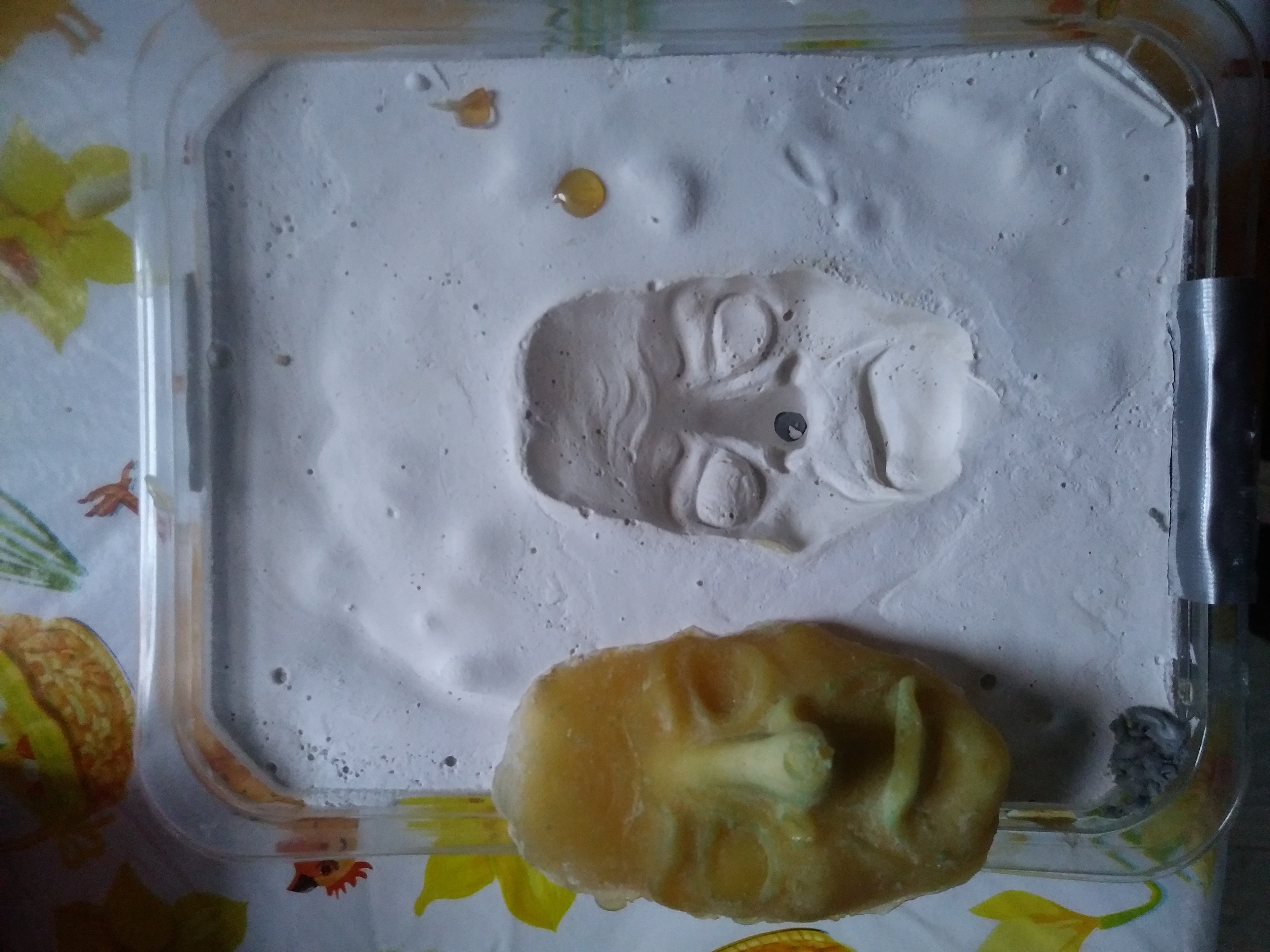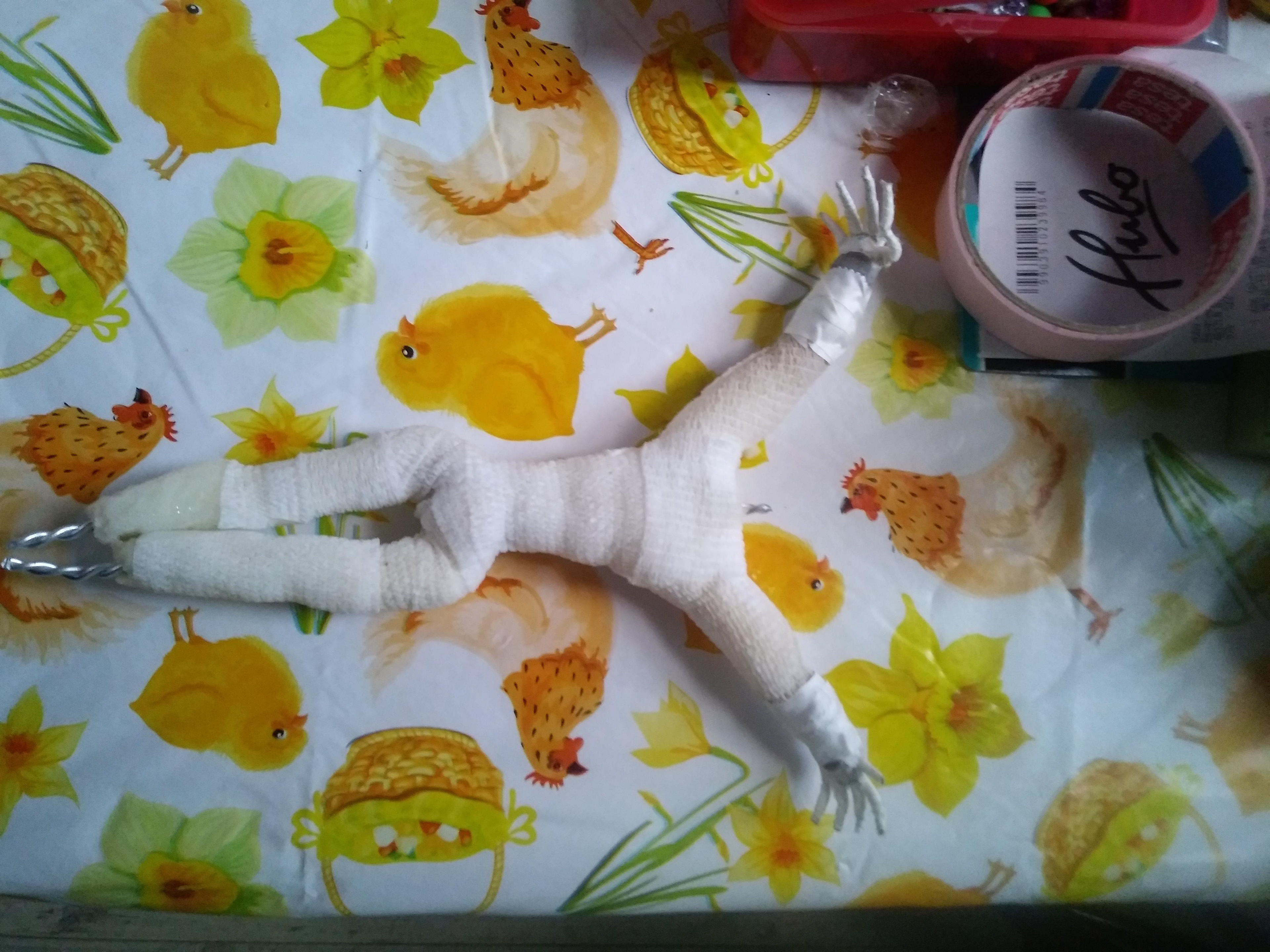 2 voor 12 | Hans Christian Andersen | Short animaton for BNNVARA (2020)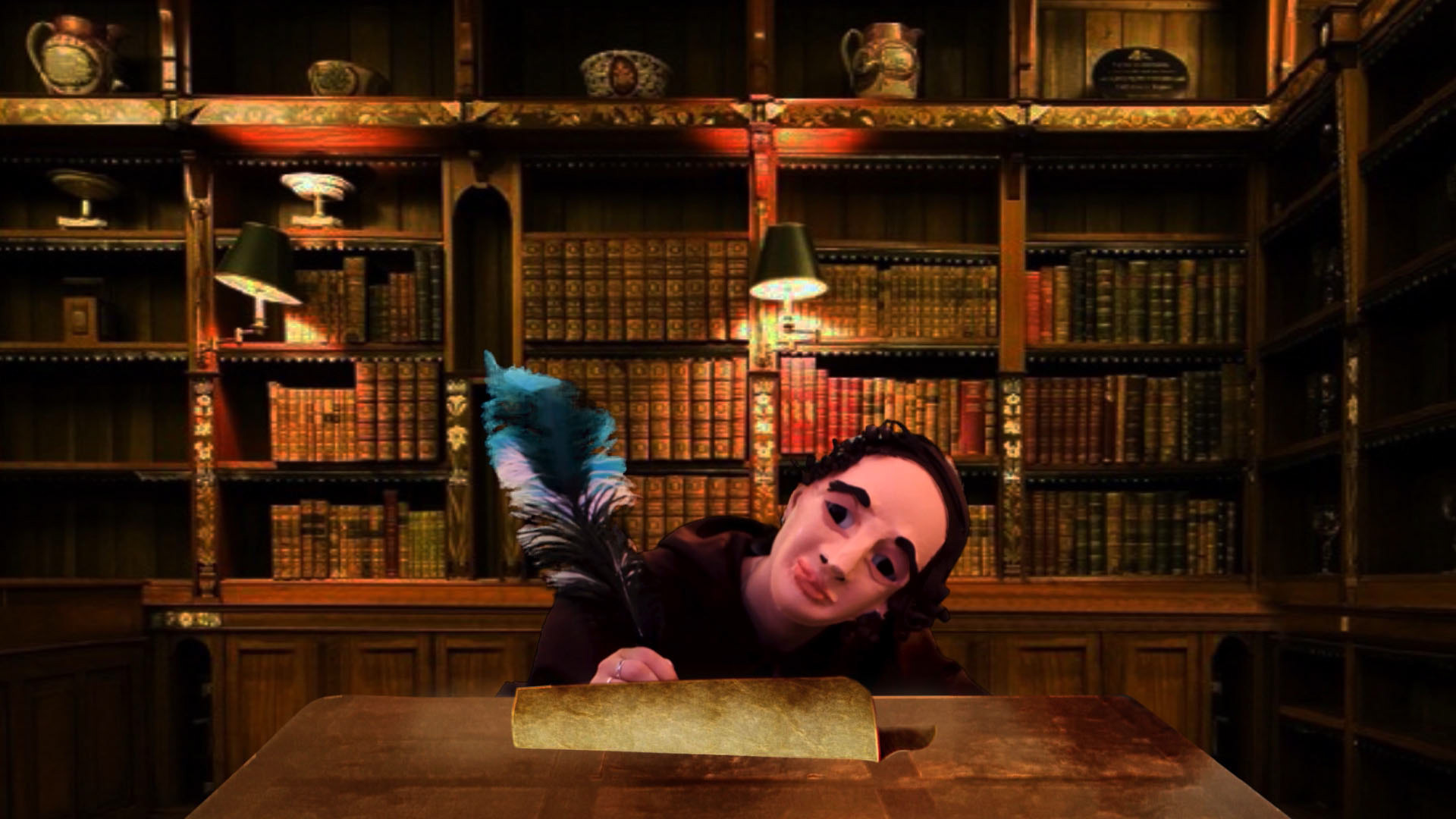 I made a short animation for the television show
2 voor 12

.
The fragment was about the danish writer and poet, Hans Christian Andersen and how he ended up after his 15 minutes of fame were over.
Language: Dutch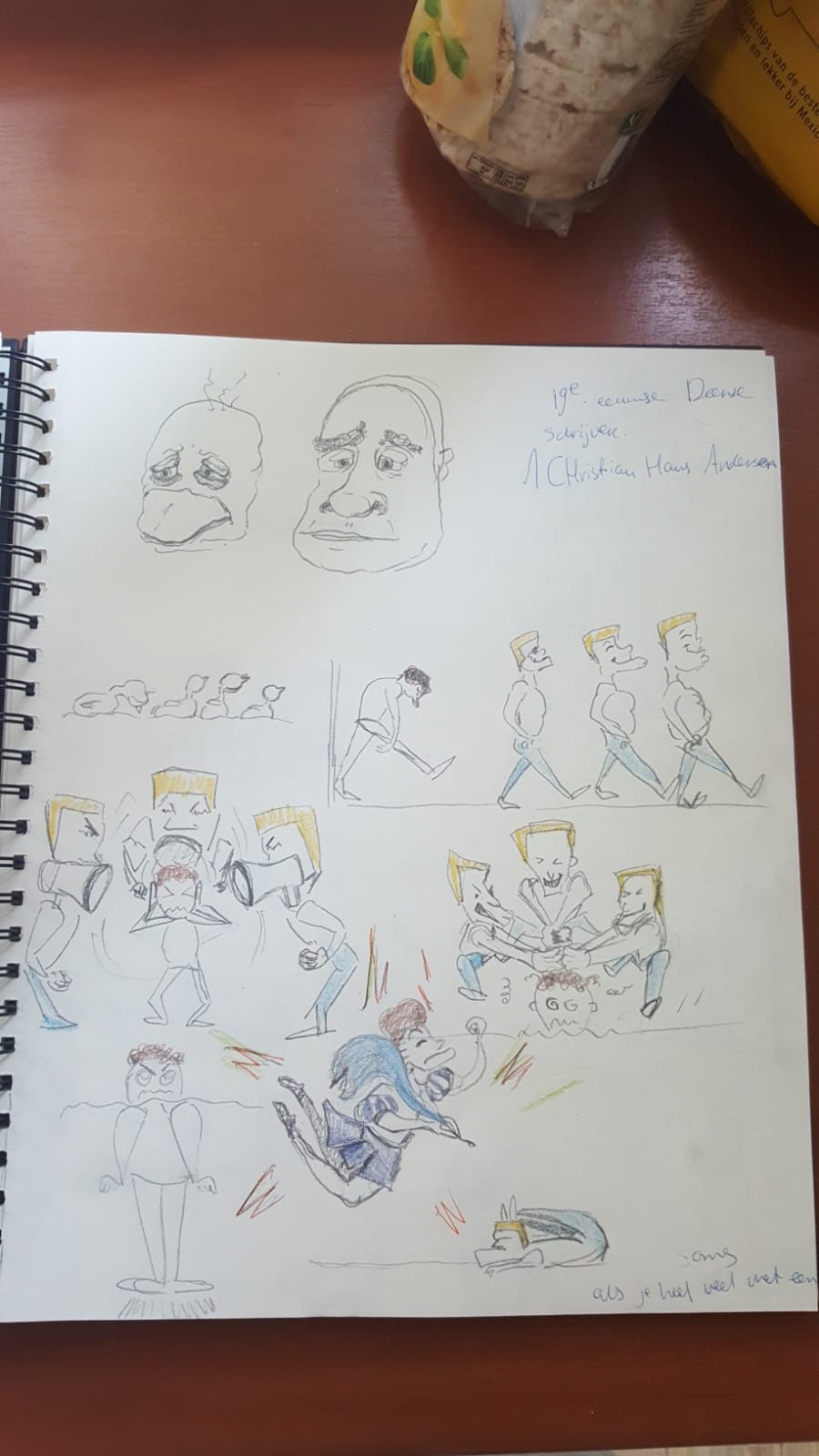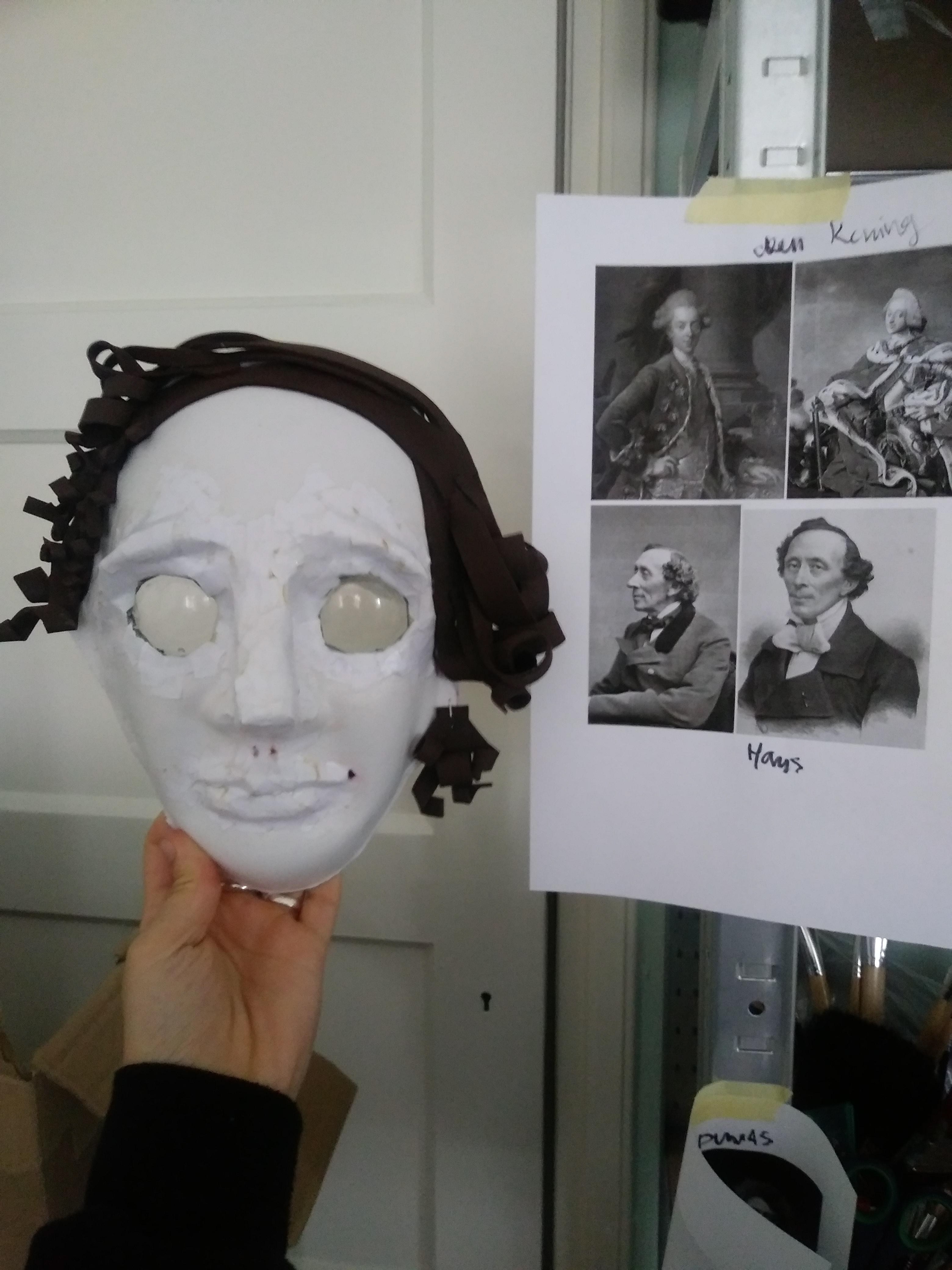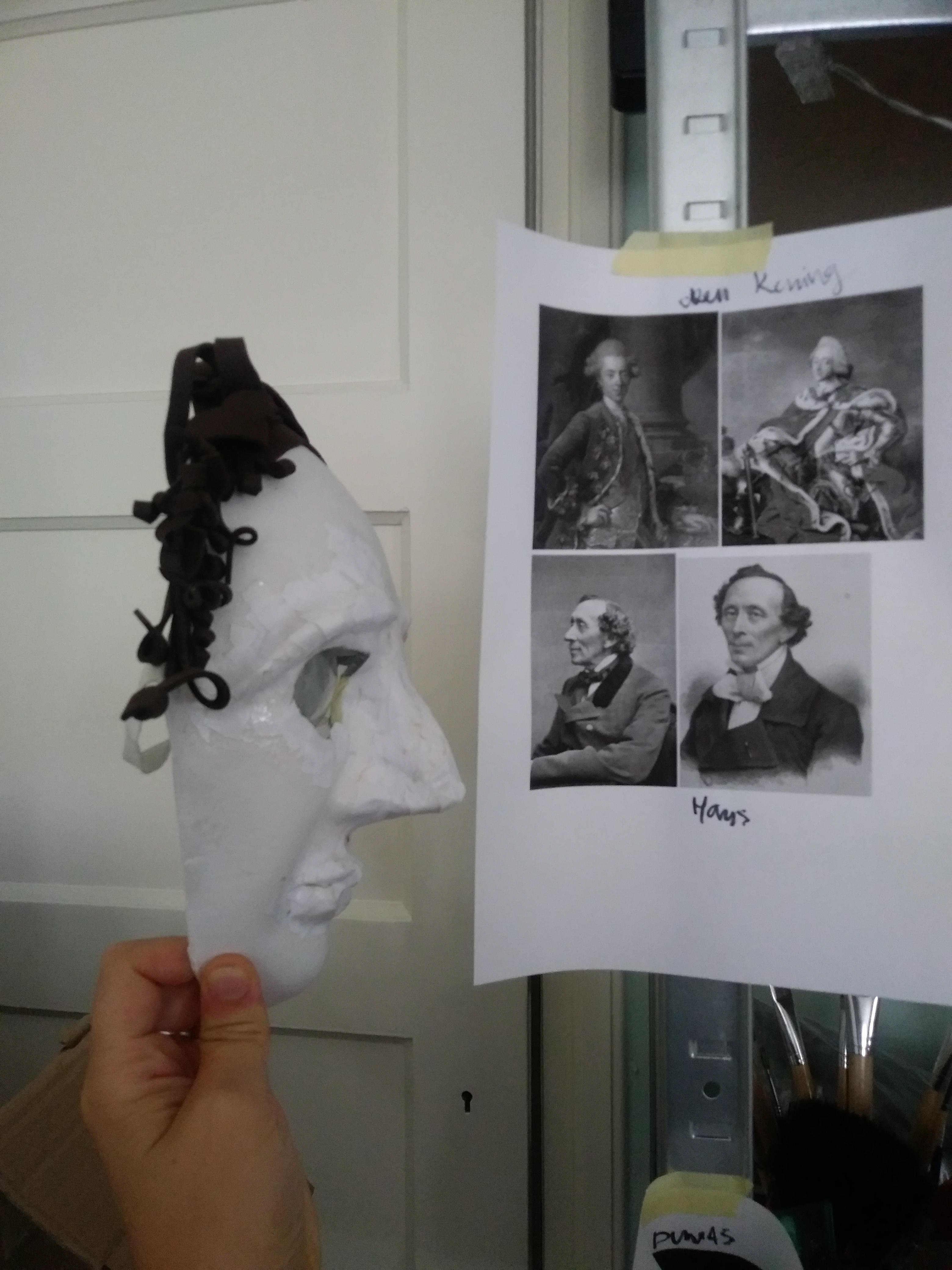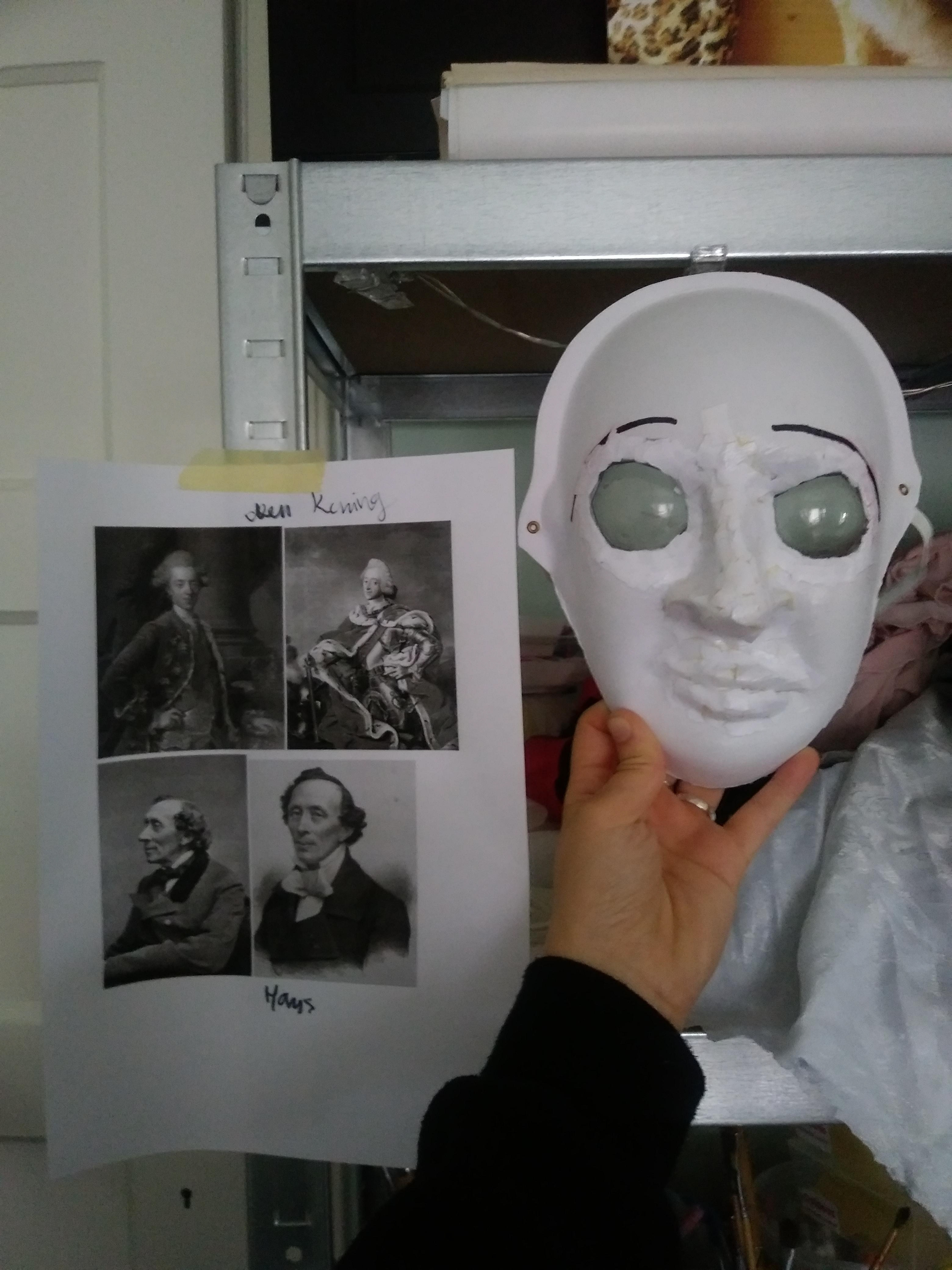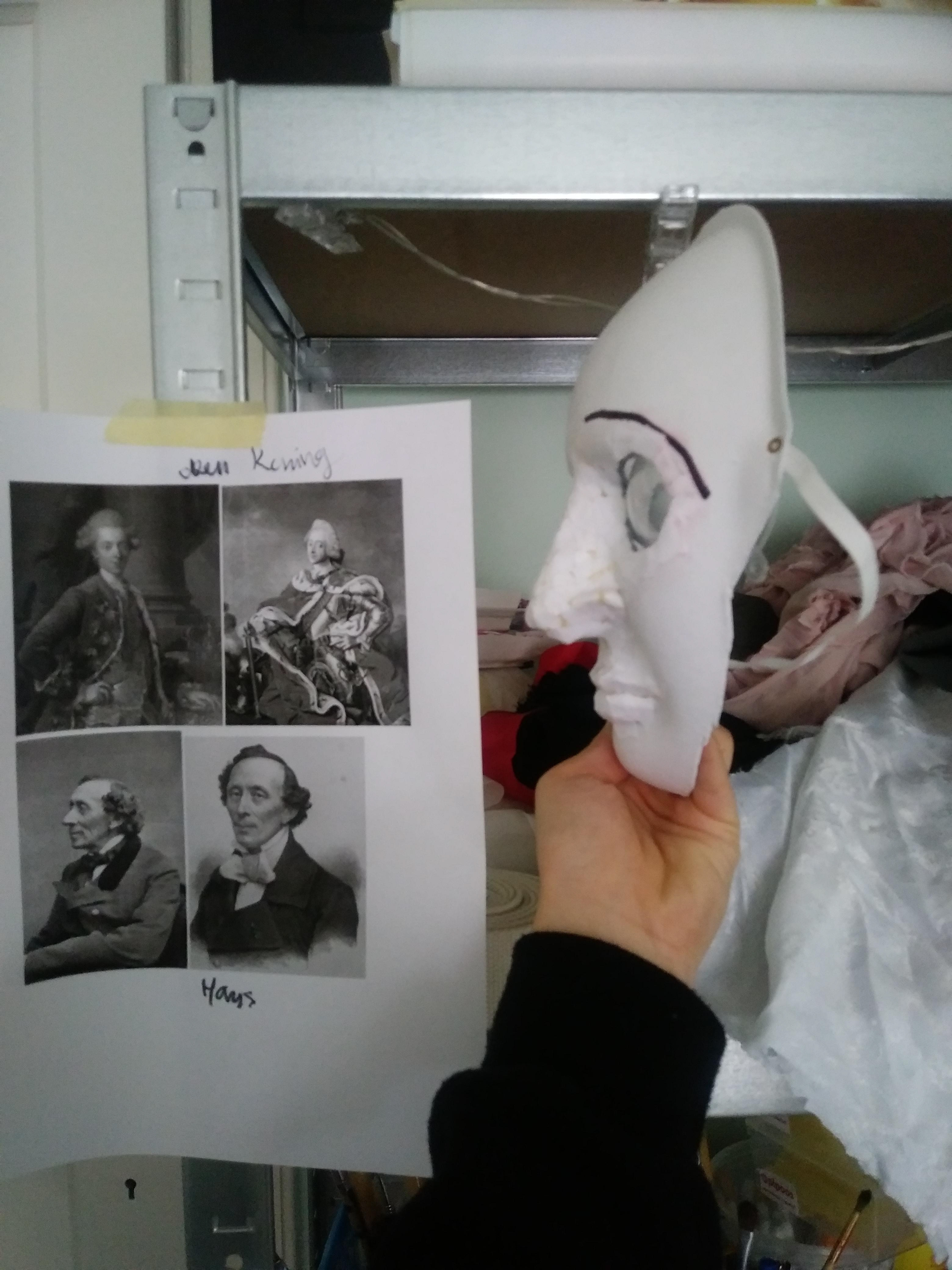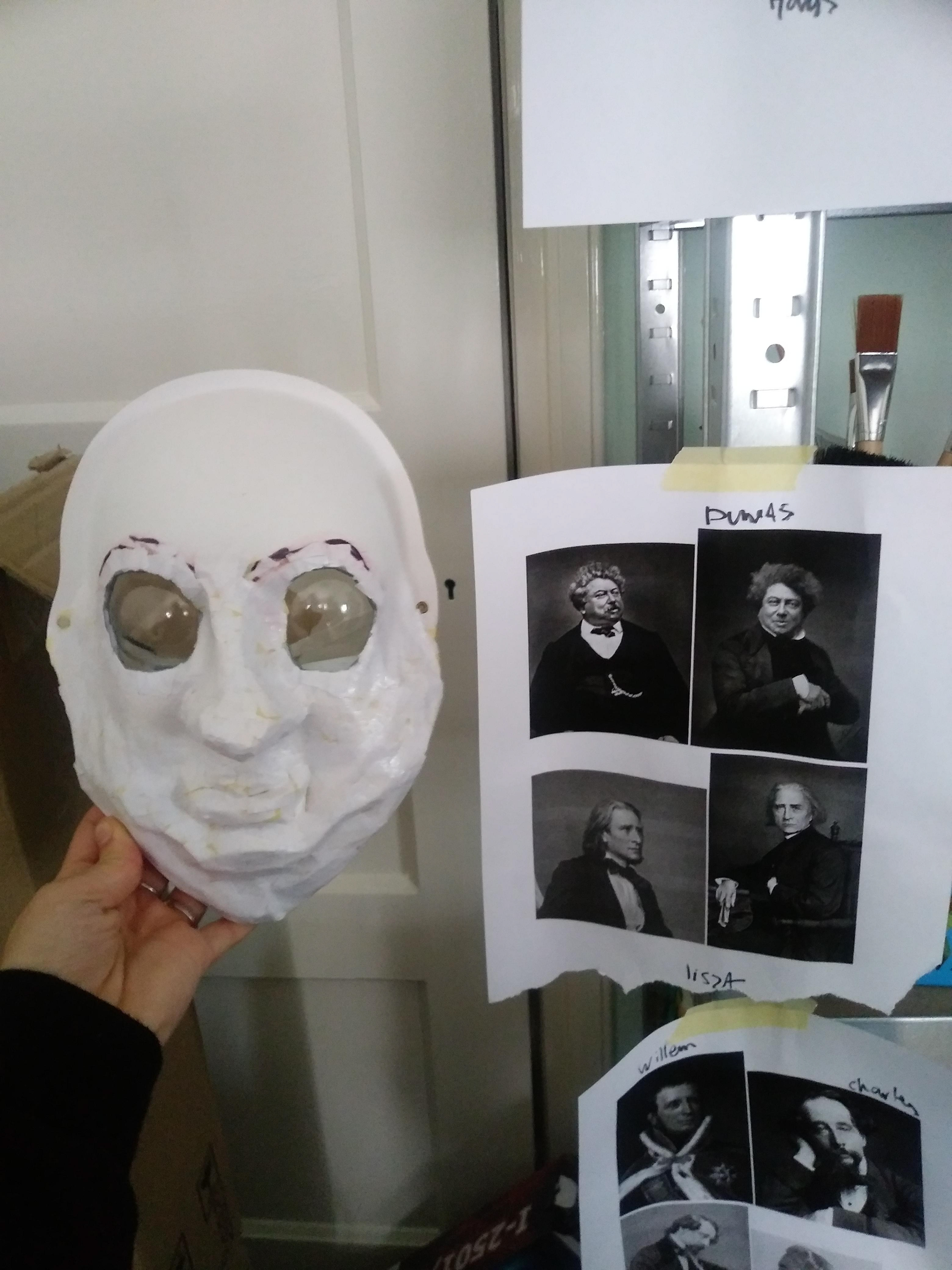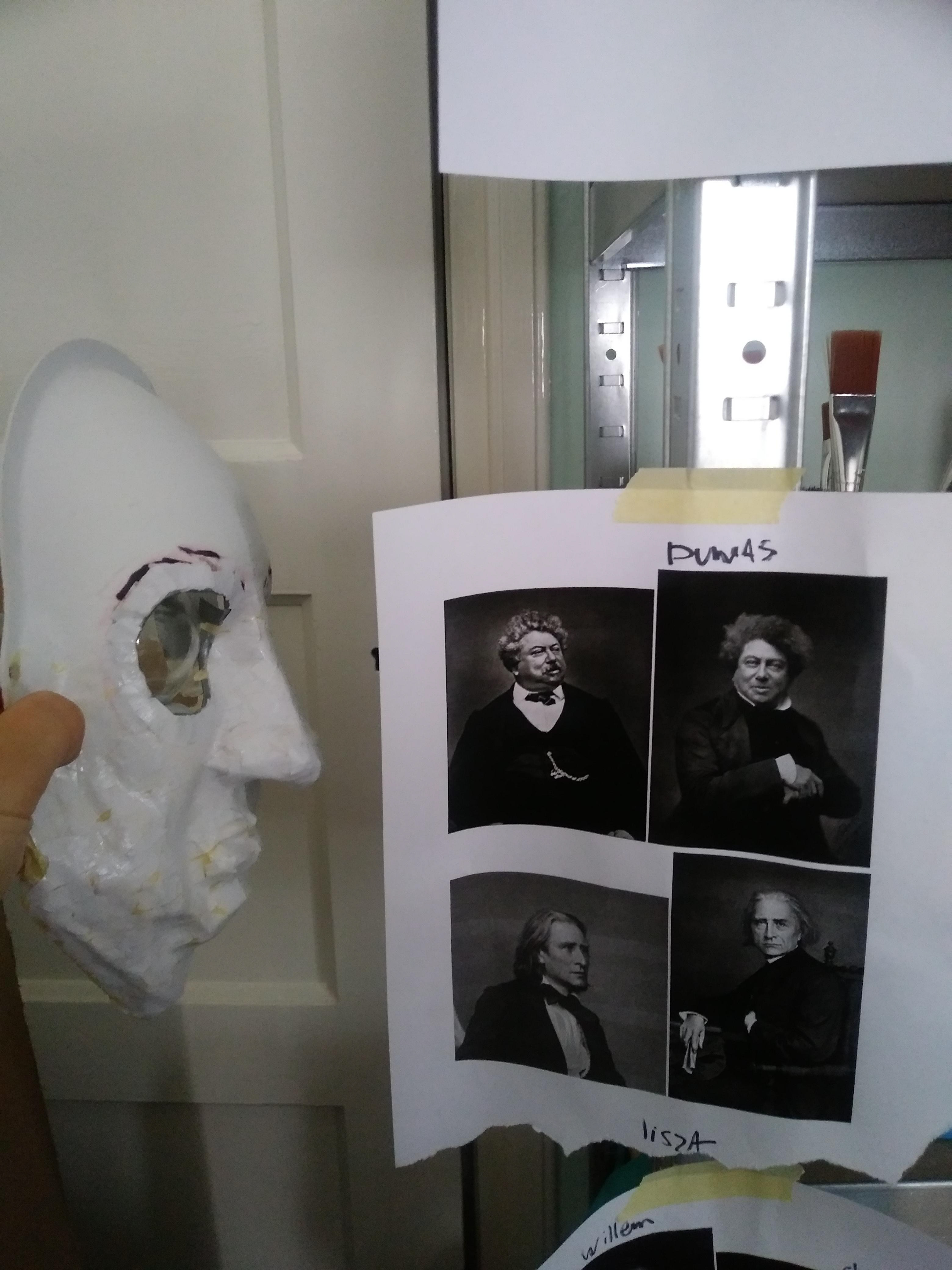 I used plain white masks for the faces of the characters.
To give texture to the face of every character, I added features like a bigger nose, mouth or chin with paper maché.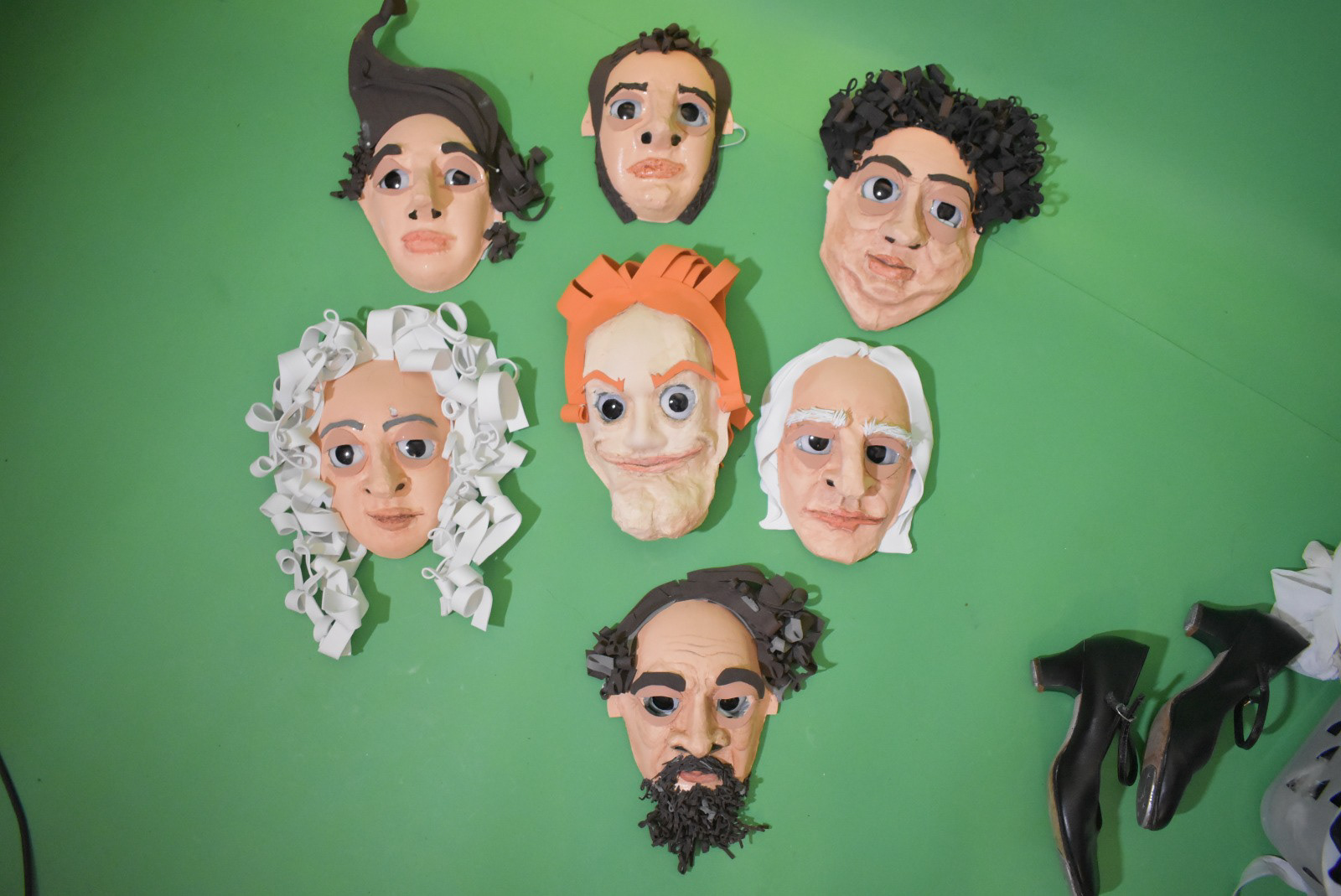 All the masks are painted with acrylic paint and have been given different haircuts made out of coloured crafting foam.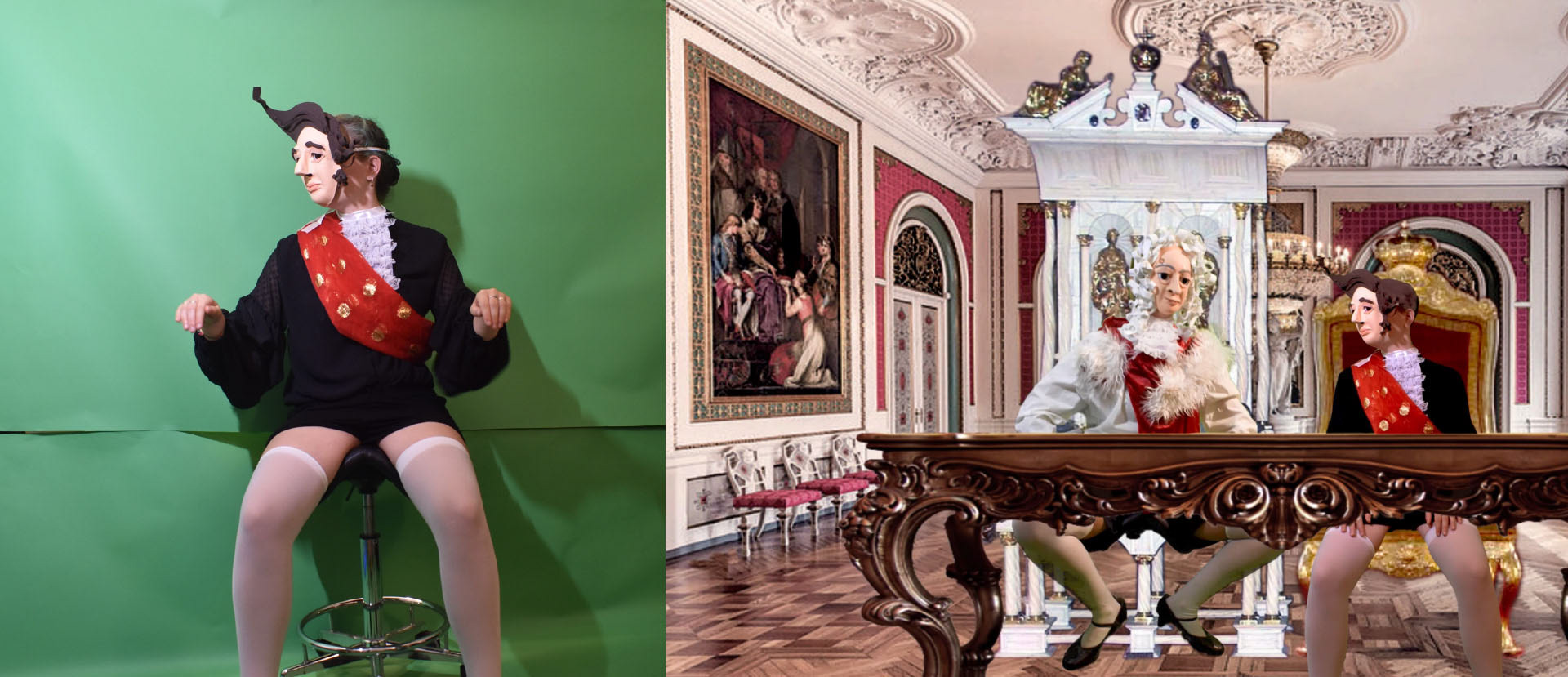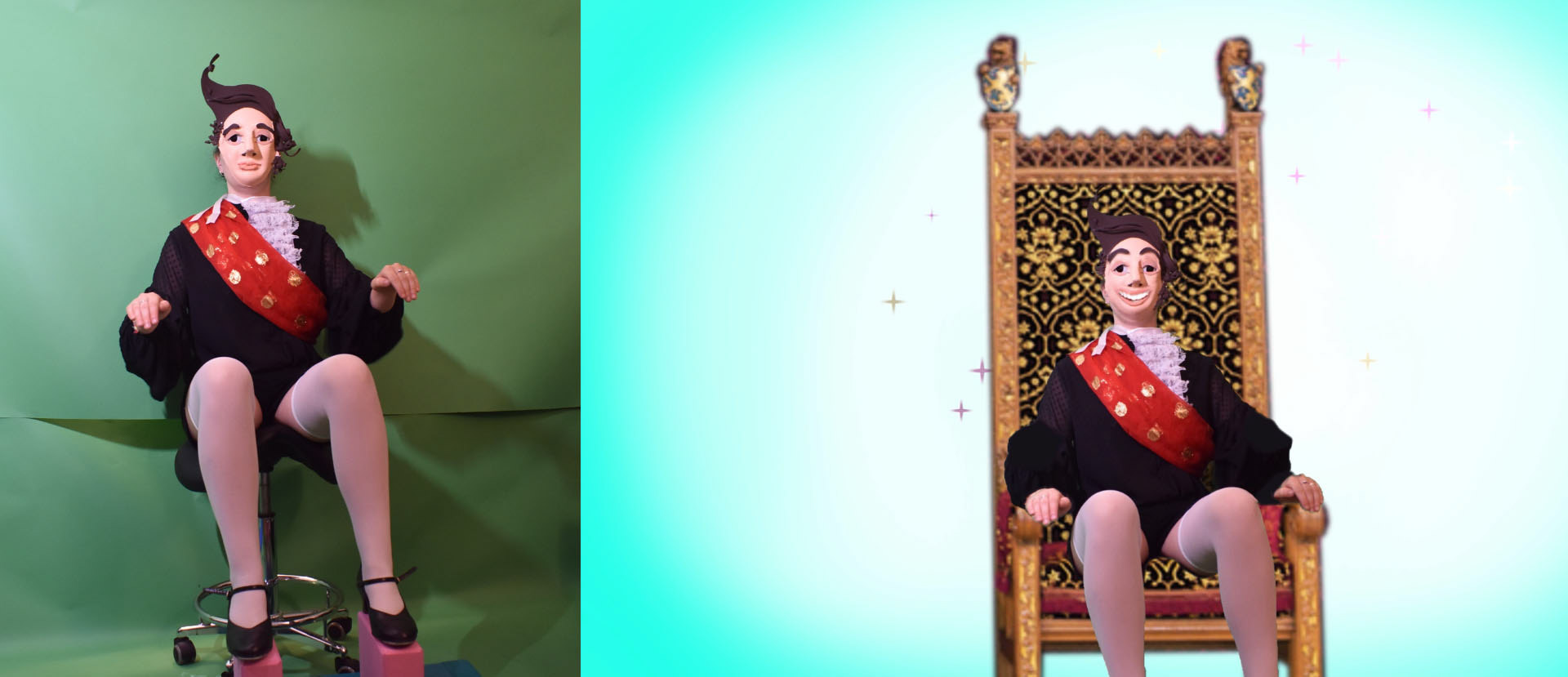 All dressed up with the masks, I animated myself infront of a (very bad) green screen.
Lipsync | assingment (2020)
For a school assignment I had to make a 10 second lipsync animation. 
The audiofragment I chose was from this documentary about plastic surgery and bodymodifications. Link
In the fragment (around 00:01:38 in the documentary) the interviewer asks two construction builders why they don't whistle at her anymore (she is like 30).
Inspired by Aardmans 'Creature Comforts', I decided that I wanted to replace the construction builders with two grumpy birds who are sitting on a branch all day judging the people who walk by.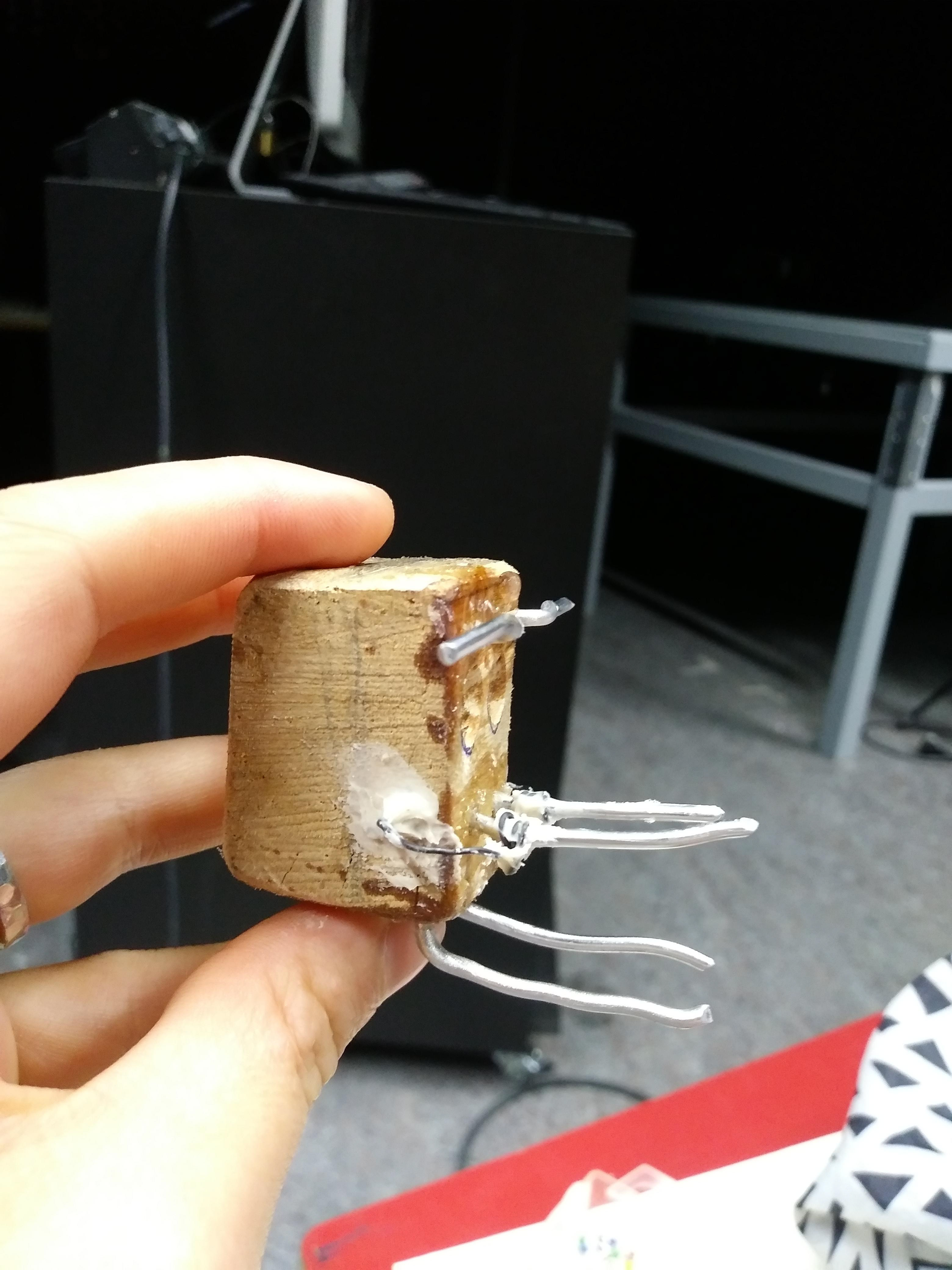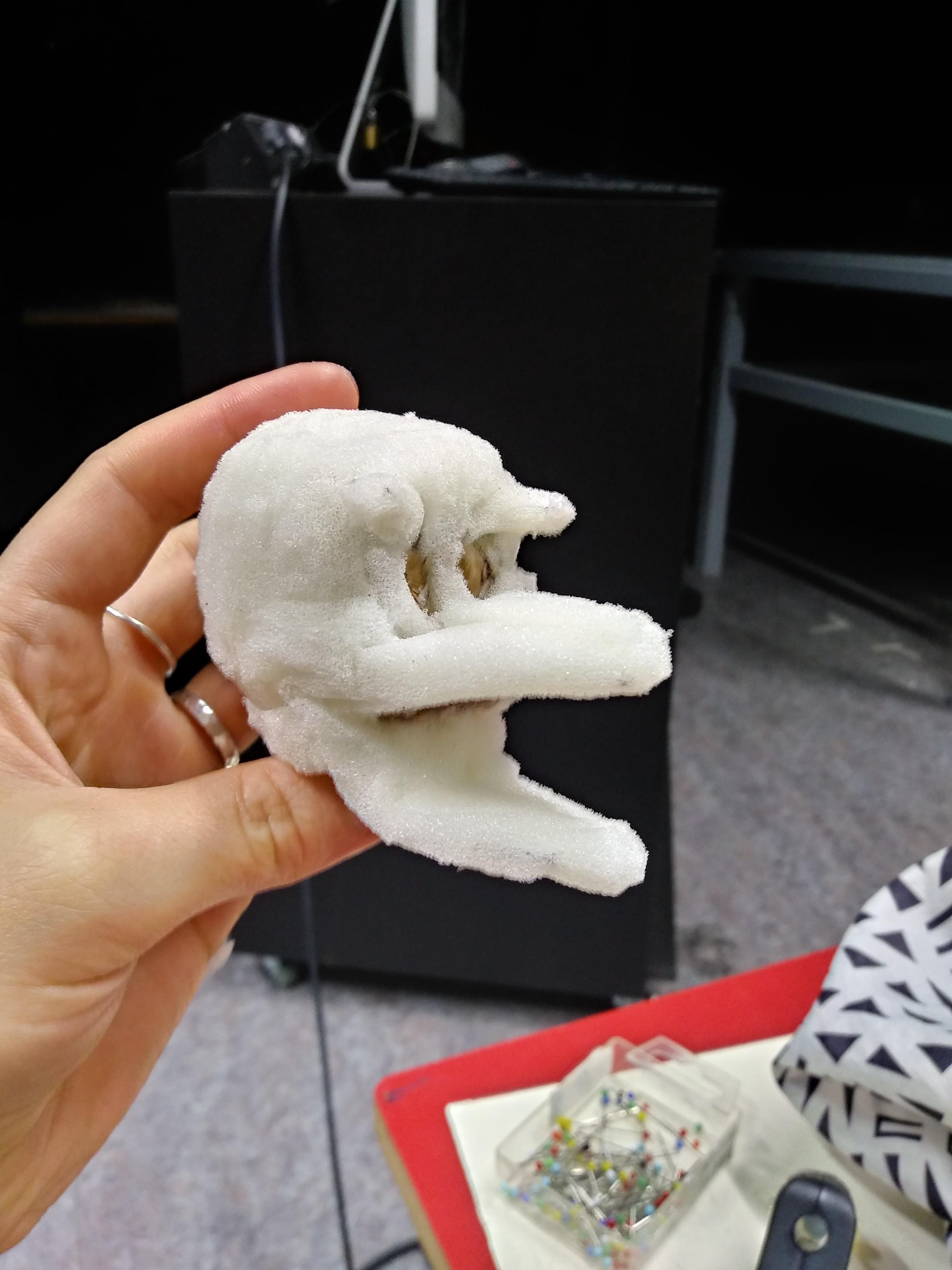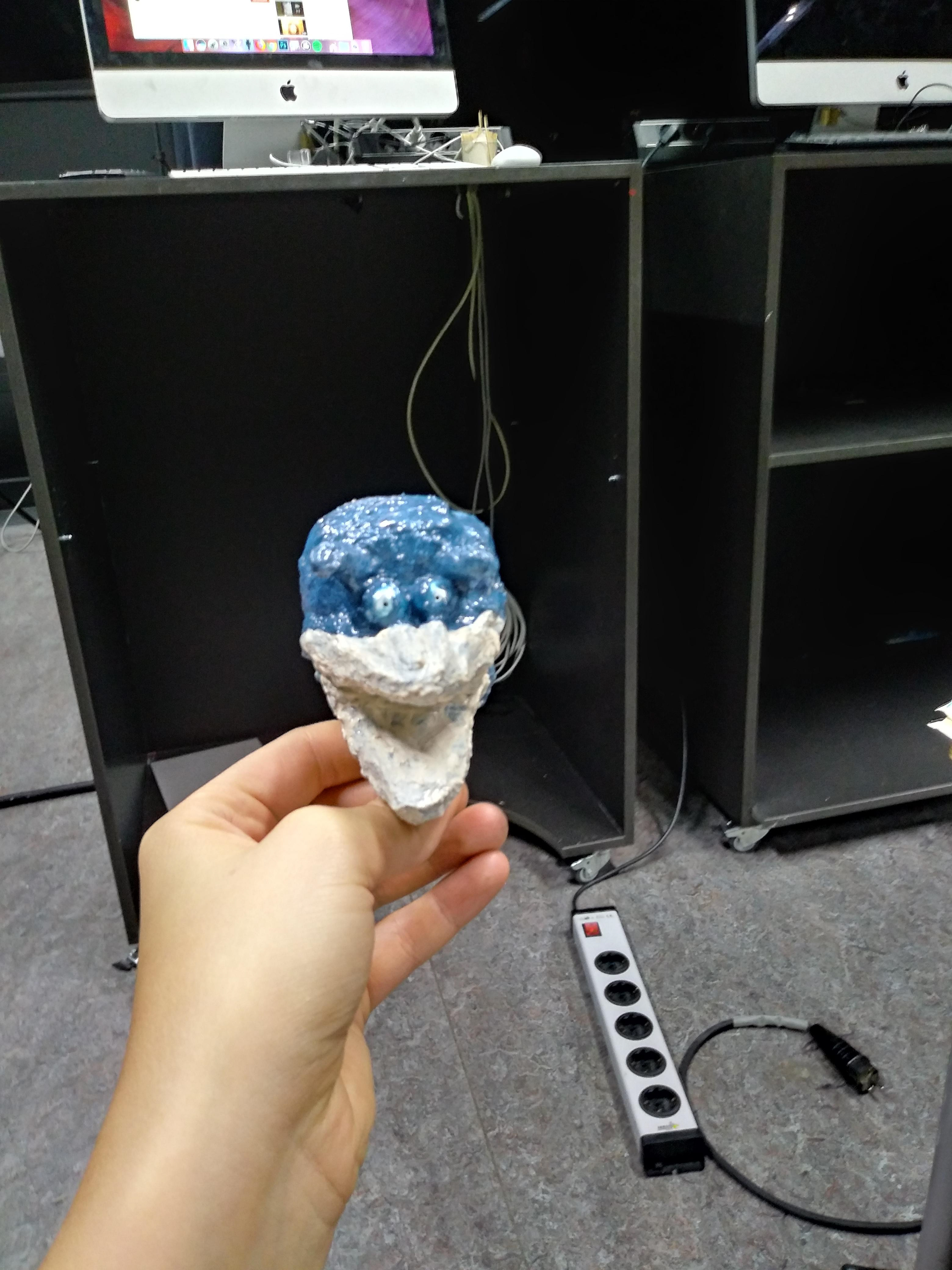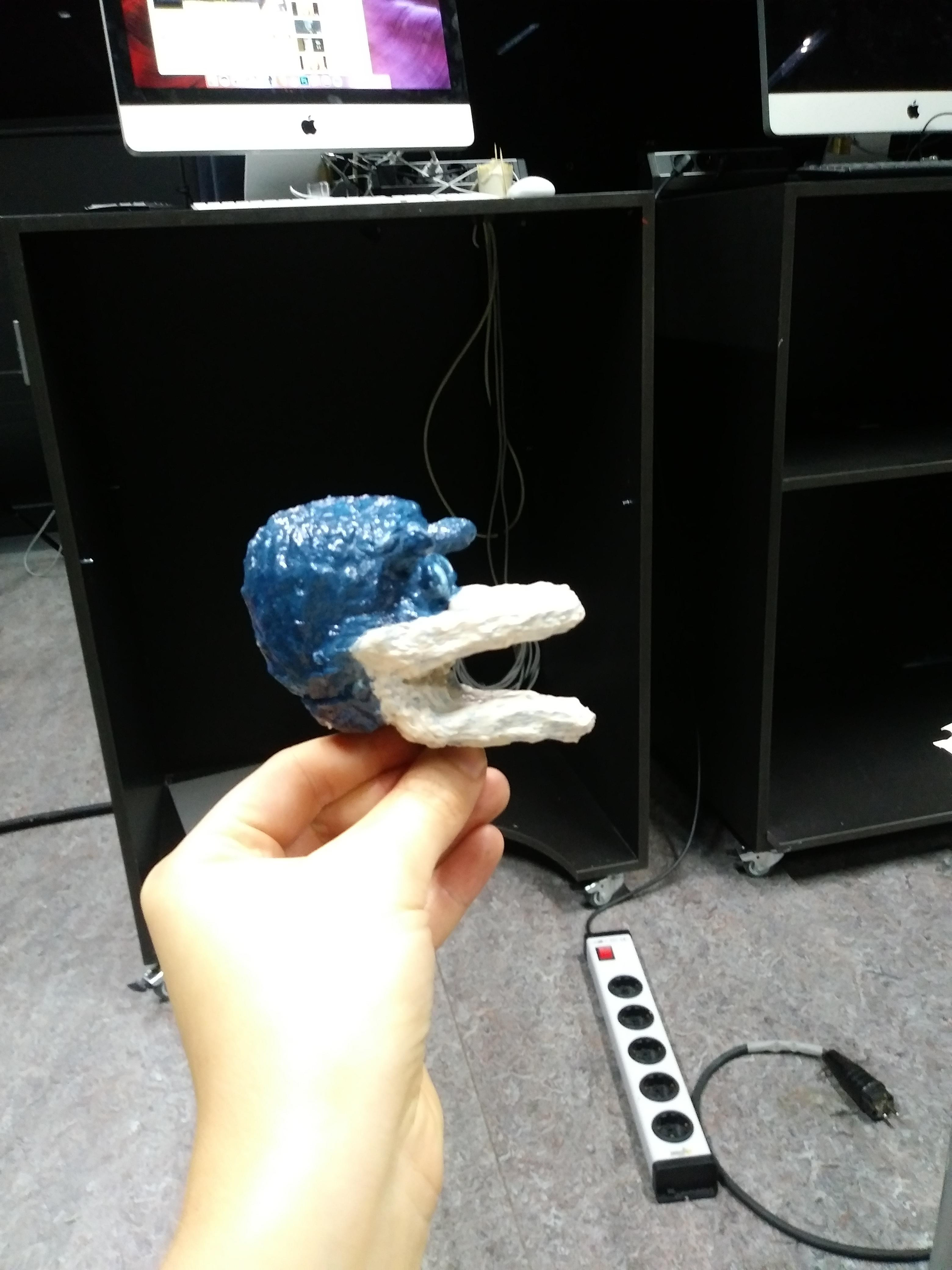 The head of the puppets is made out of a piece of scrapwood. I drilled a few small holes where I could put an aluminium wire in for the beak of the bird. I also drilled a hole above the eye socket for a wire that would function as an eyebrow that I could animate. 

The rest of the head is shaped out of foam and covered with different colours of liquid latex. 
The eyes are a pair of beads.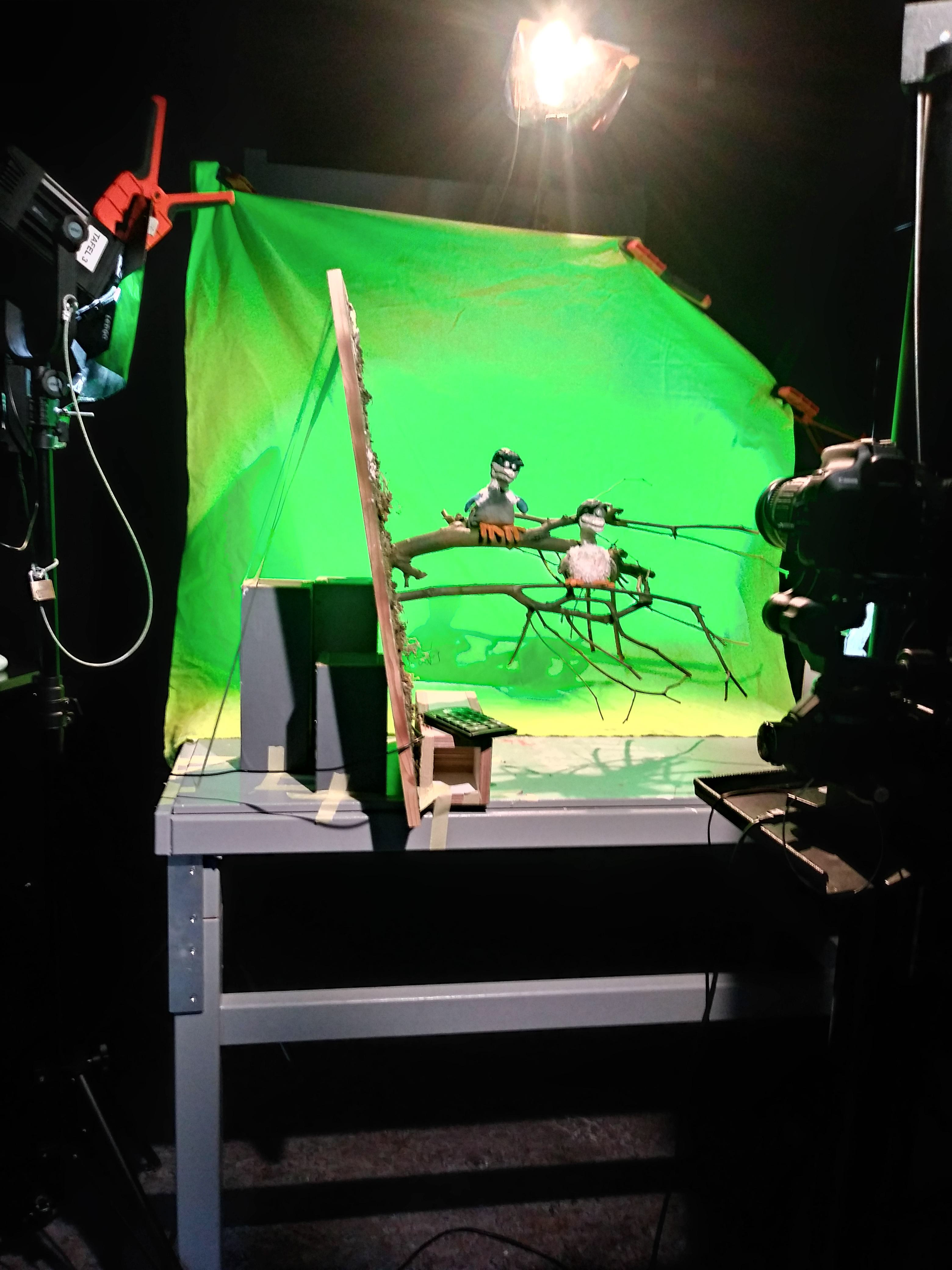 2 voor 12 | Praying mantis | short animation for BNNVARA  (2020) 
Together with my classmates we made a short animation about the praying mantis for the television show
'2 voor 12'
on
BNNVARA
.
We had to visualize the mating proces of the praying mantis and how the female mantis casually devours the male mantis while mating.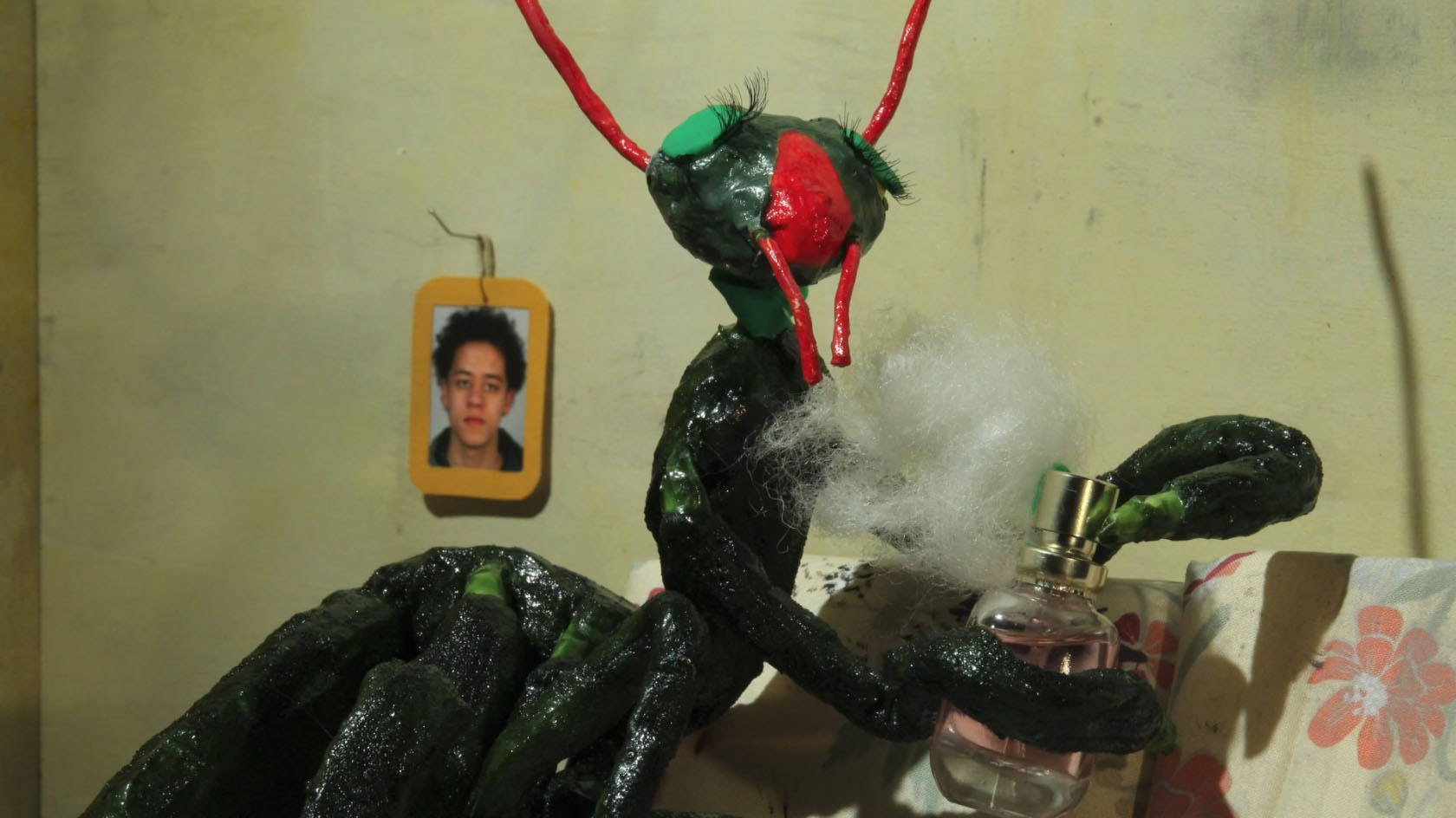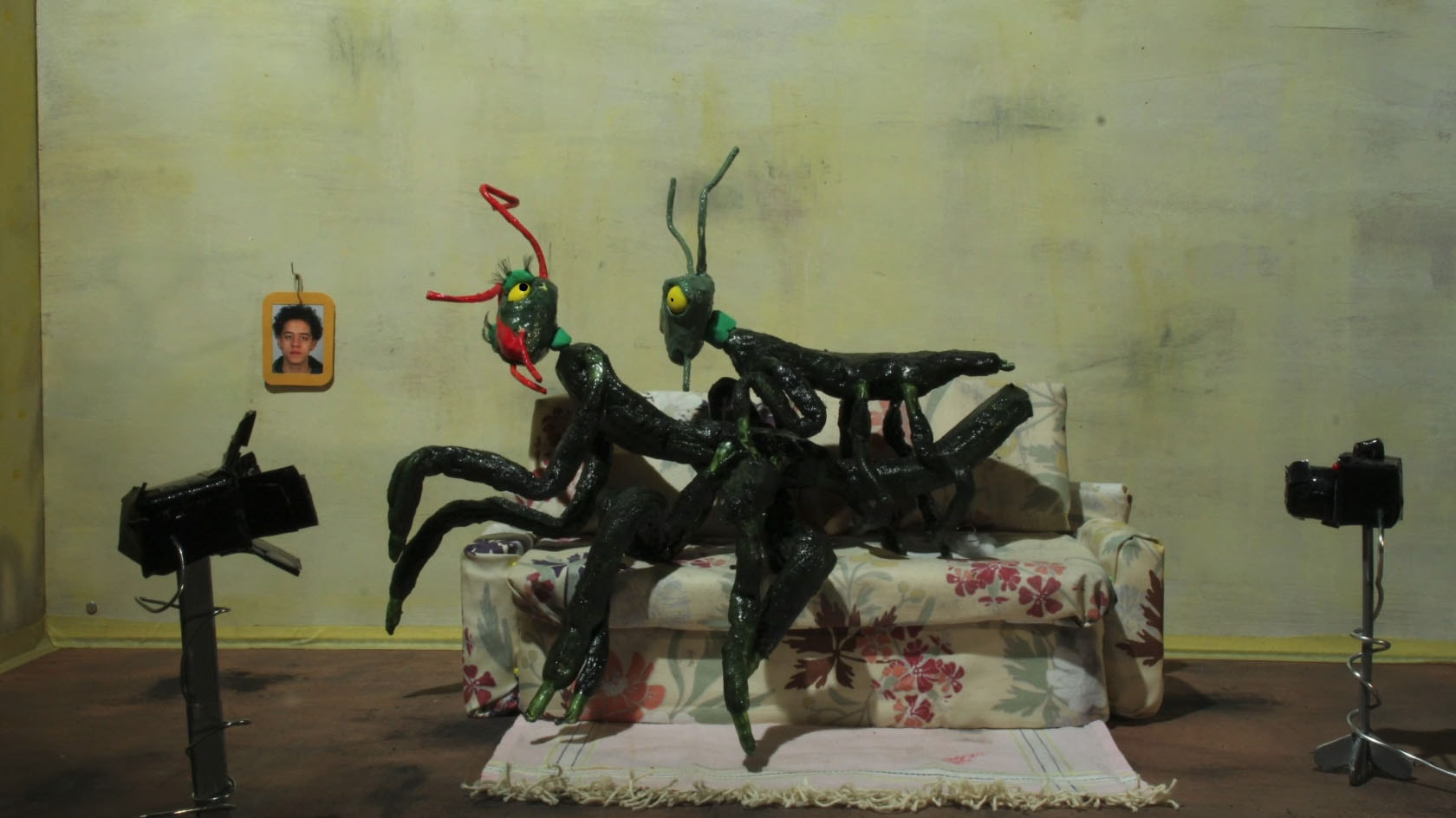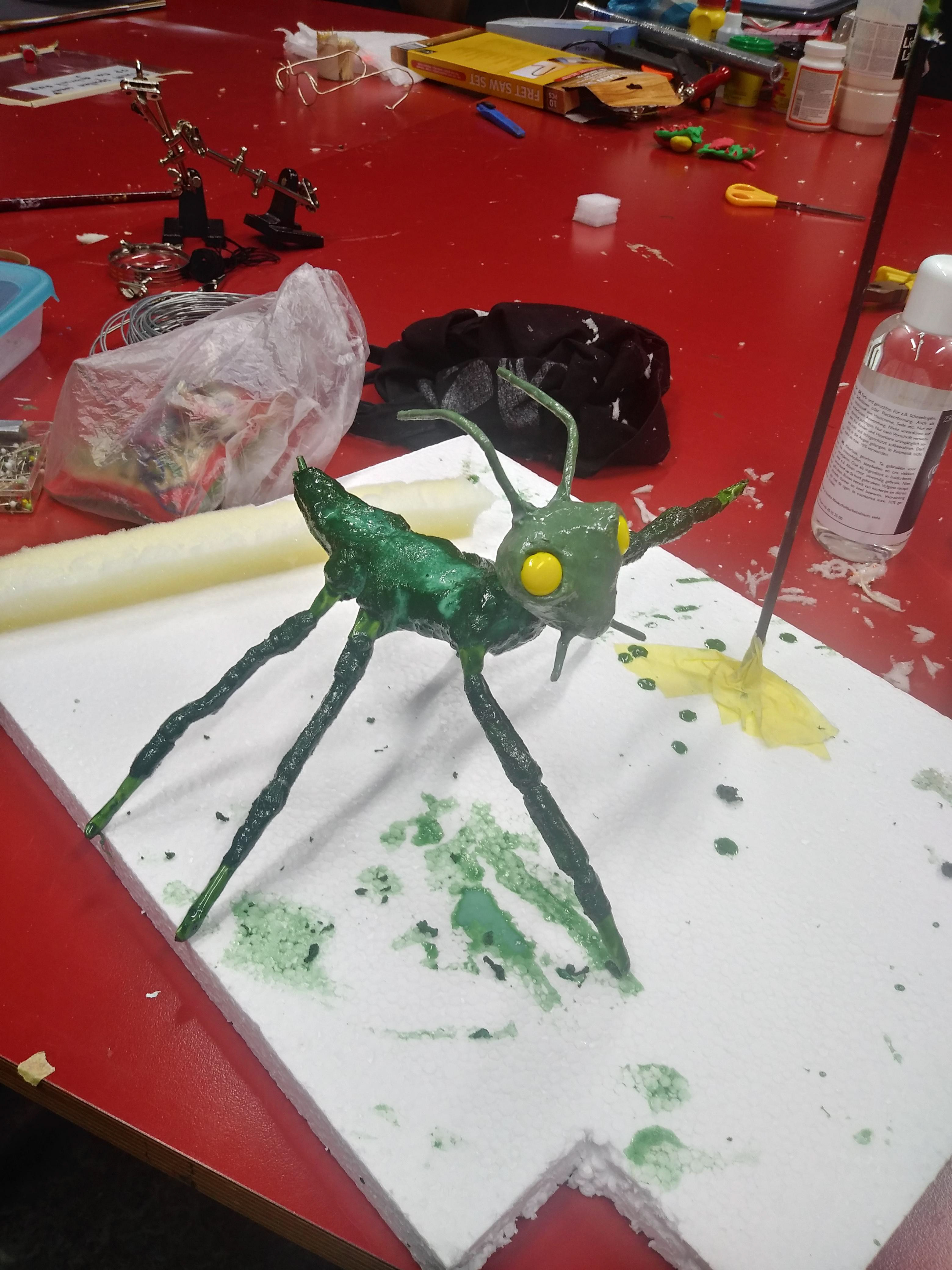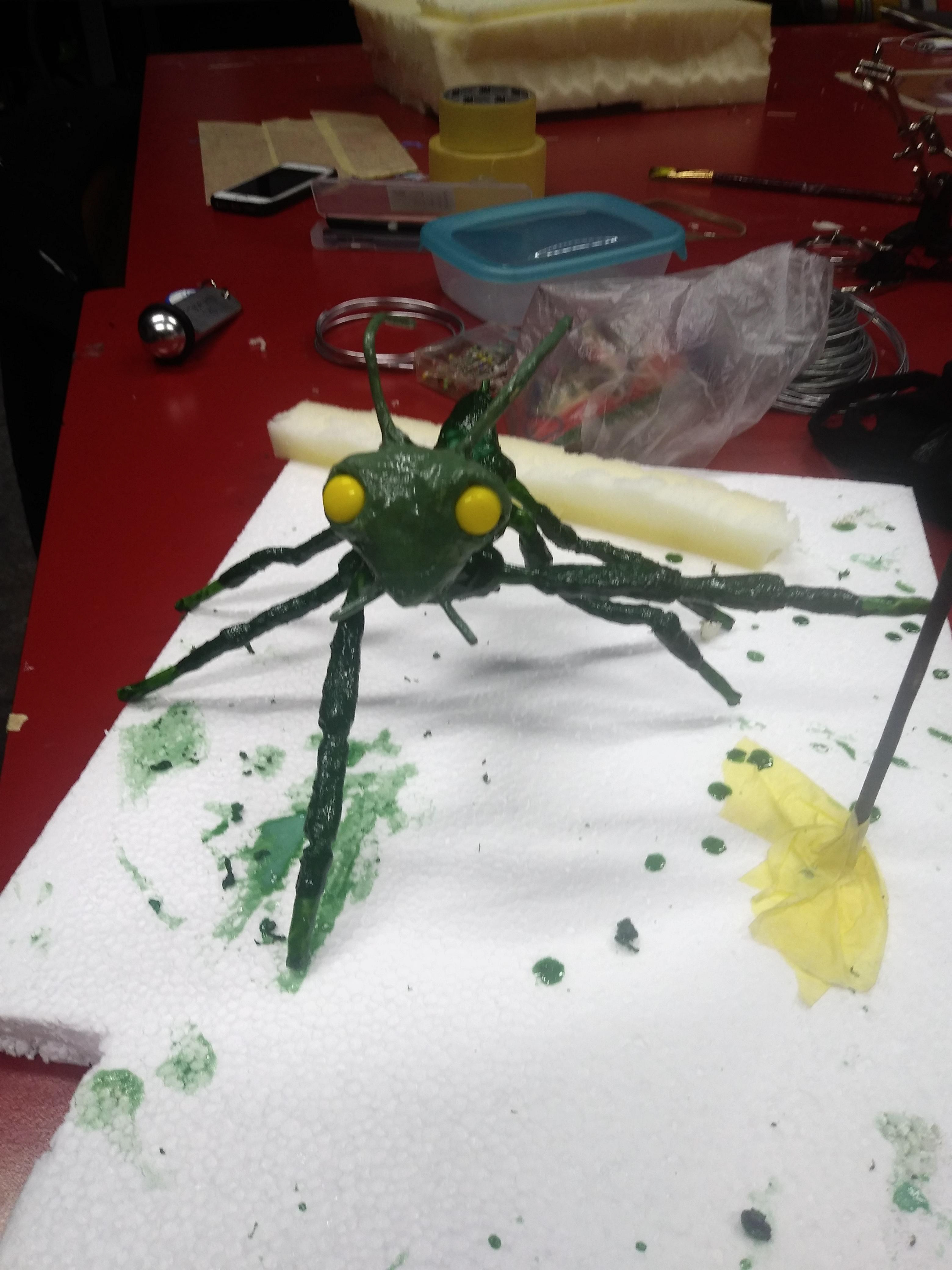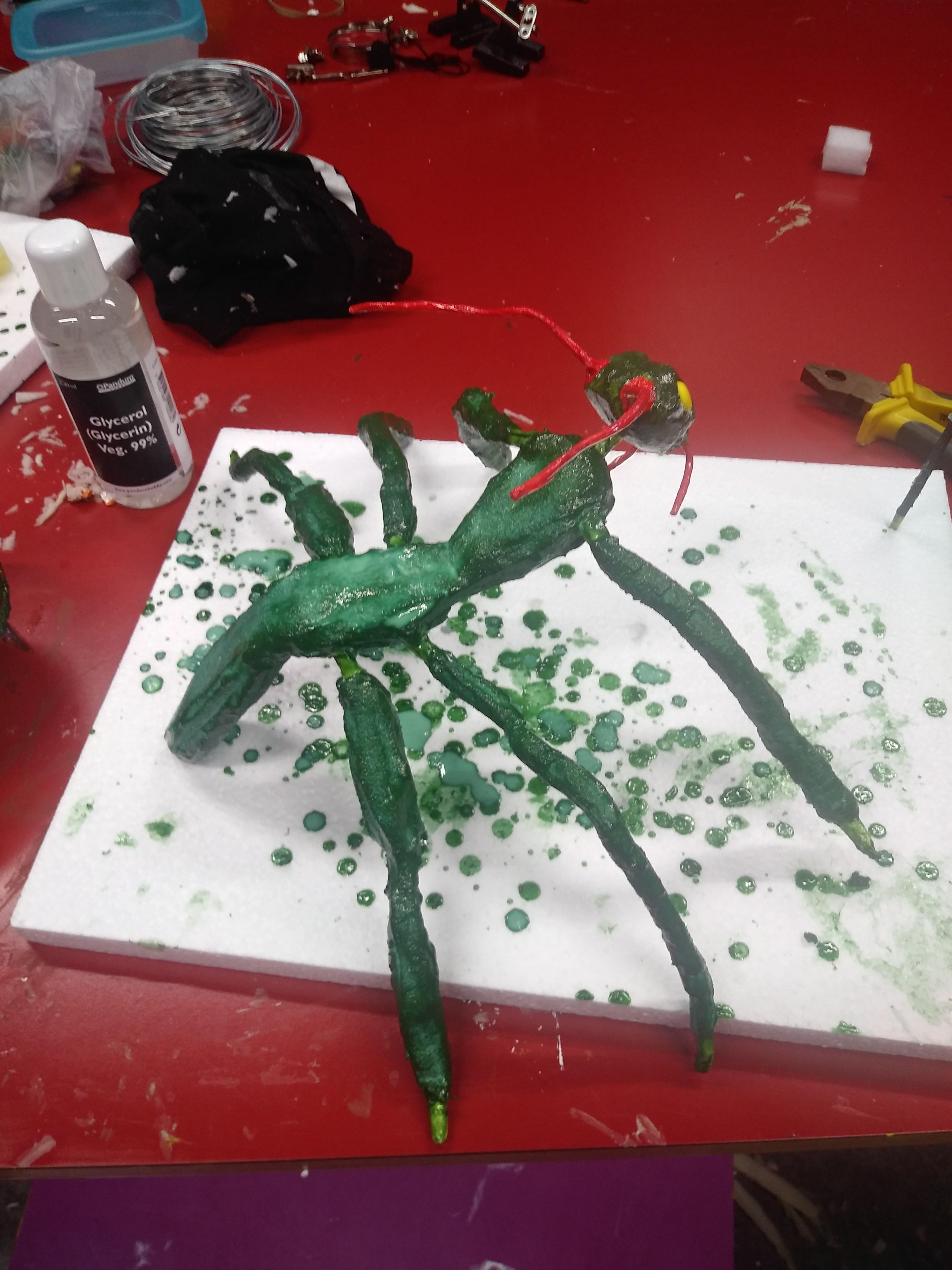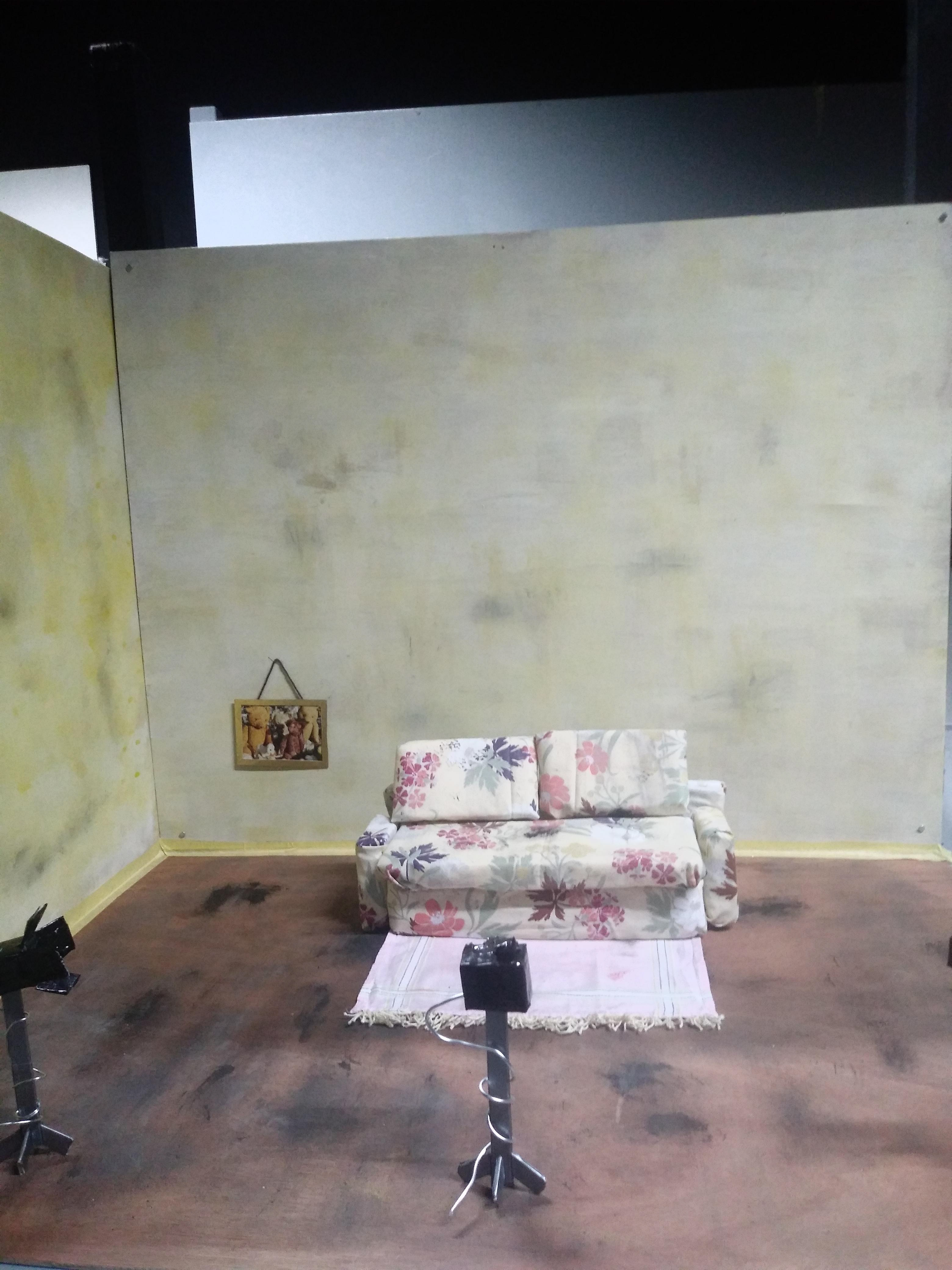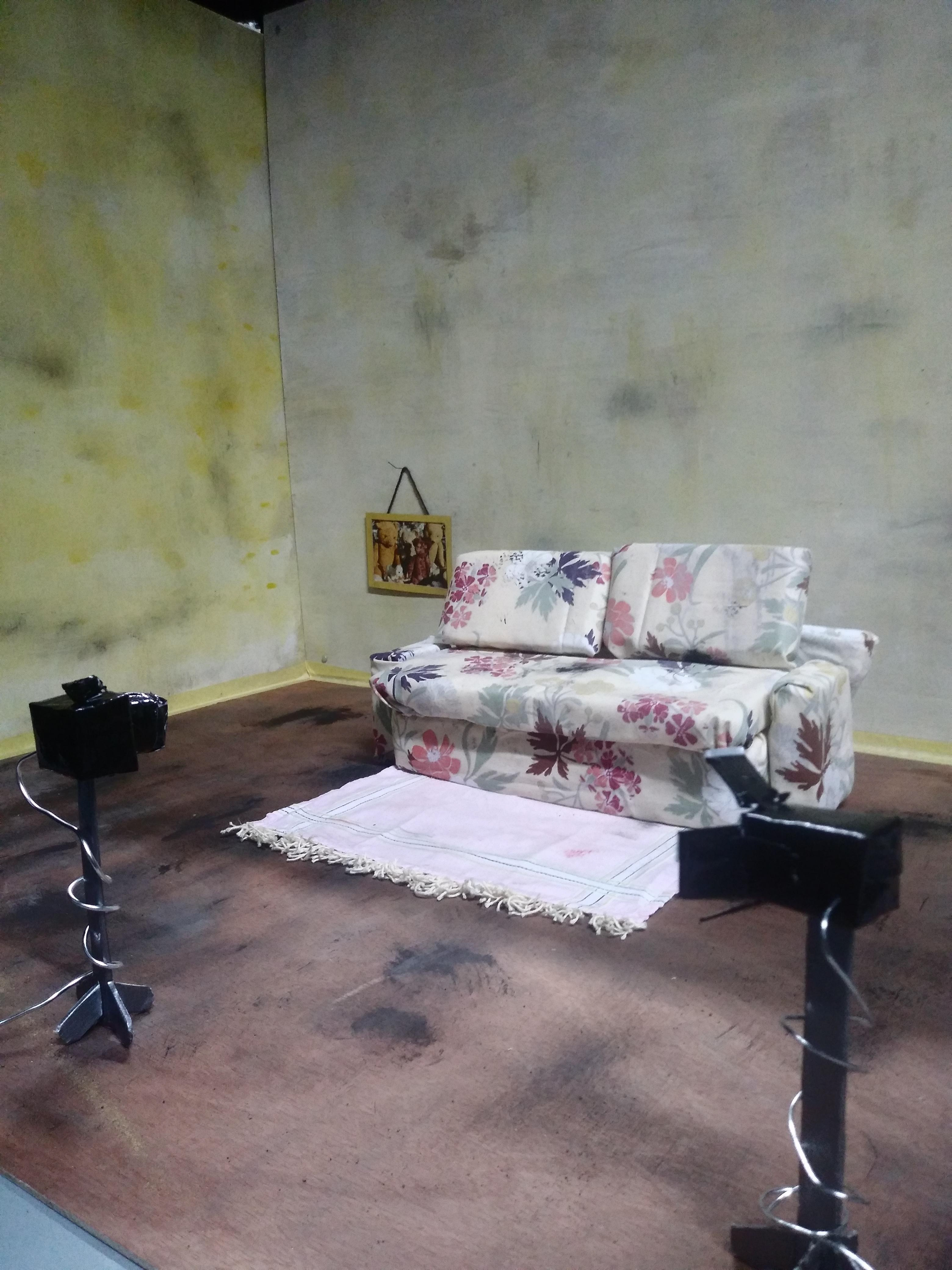 3.14 | first year student film (2019)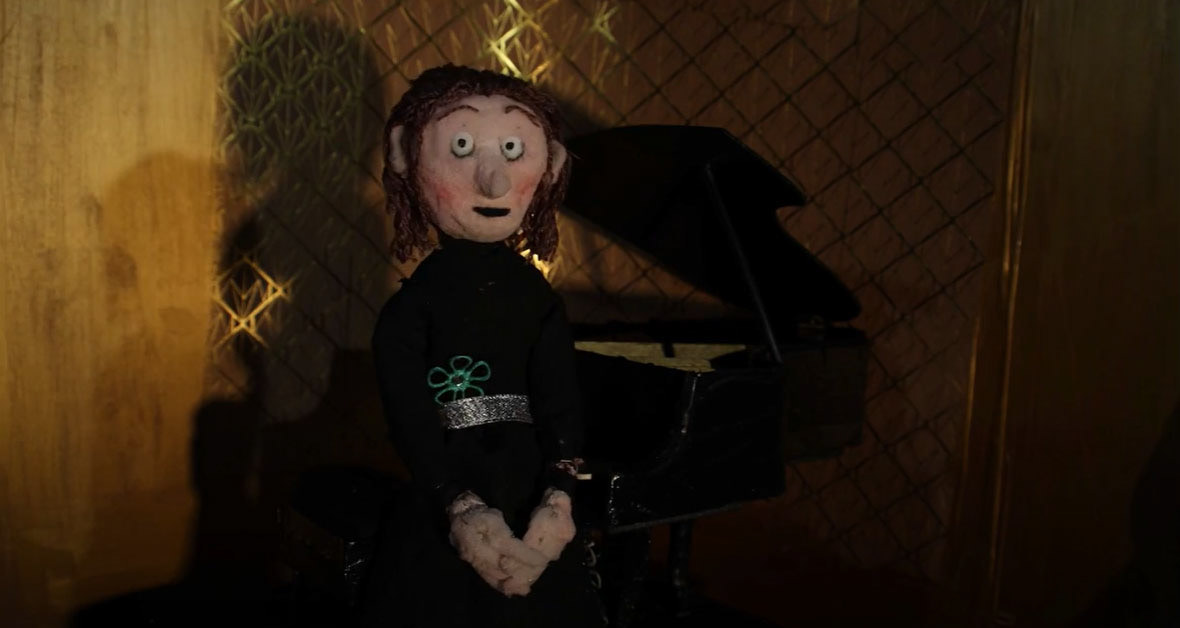 The story is about a girl who wants to learn to play the piano. She is taking lessons at a music school. Little does she know, her teacher is a old and rather creepy man. Well, at first sight. 

She is very nervous and uncomfortable for her first lesson, but quickly realizes that he only wants to help her and teach her how to play the piano. 

Before I started building my sets, I like to kind of build them in After Effects so I can have a first impression of the room I'm going to create. Since I'm not the biggest star in perspective drawing, this is a good solution.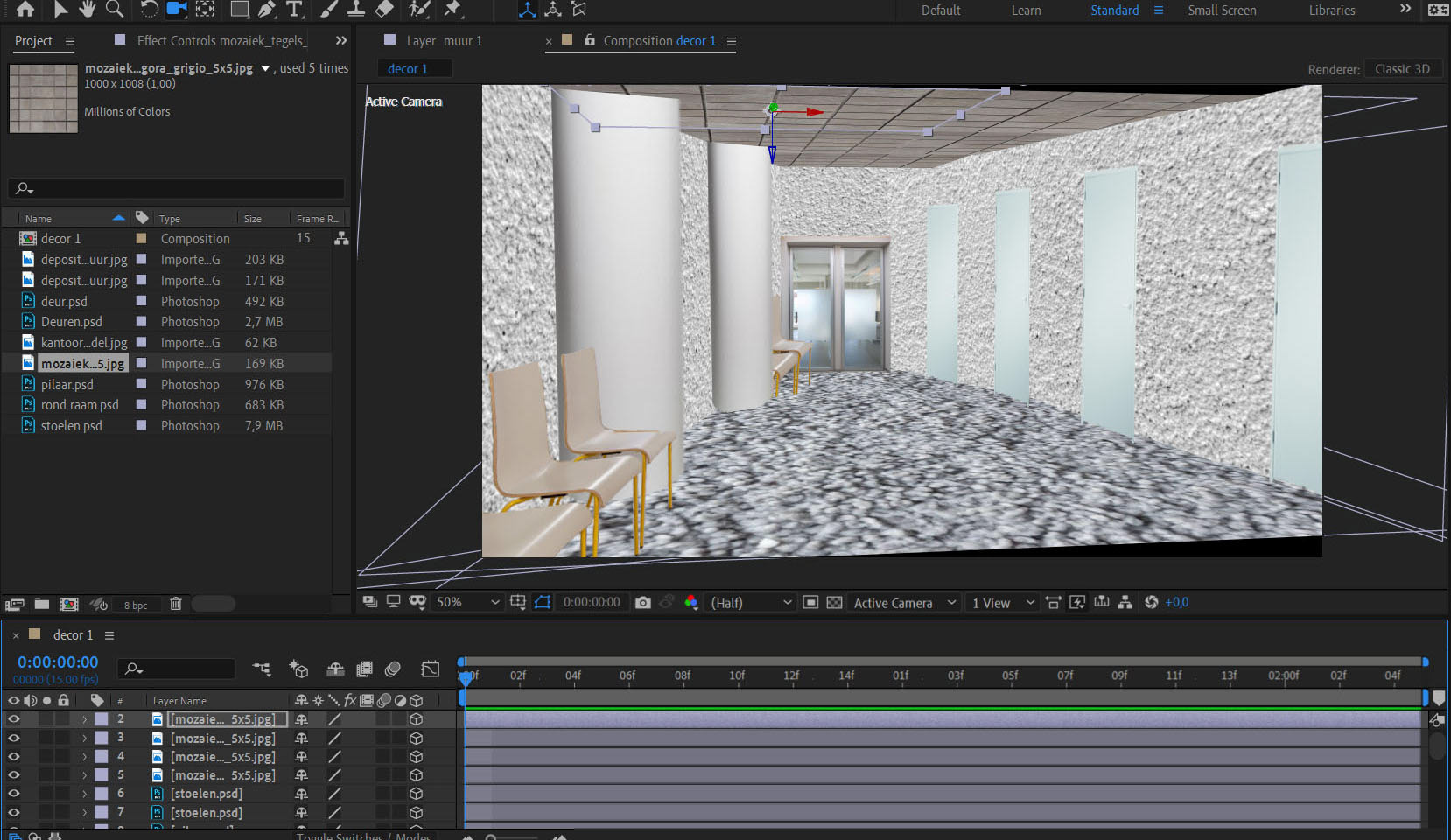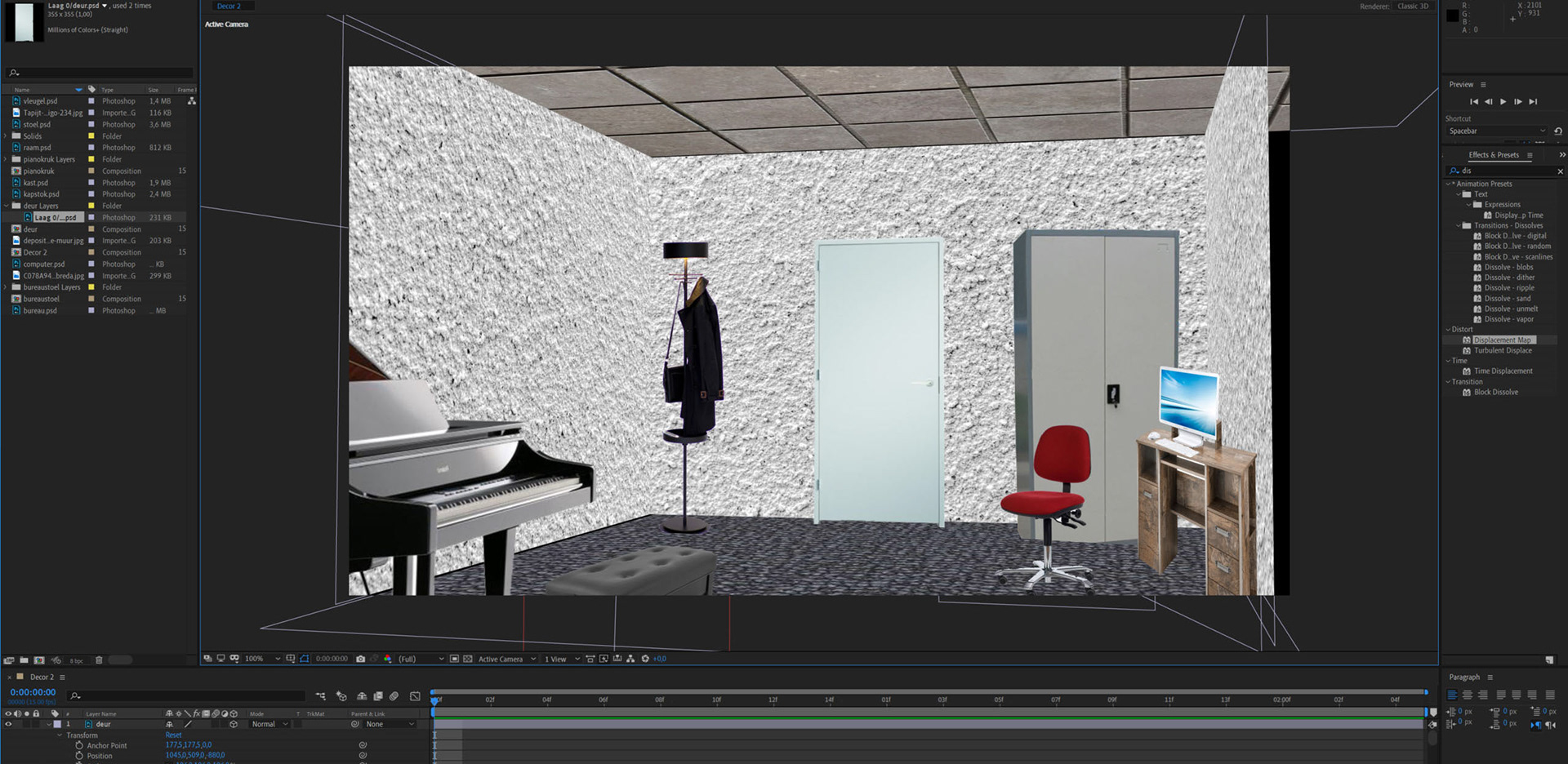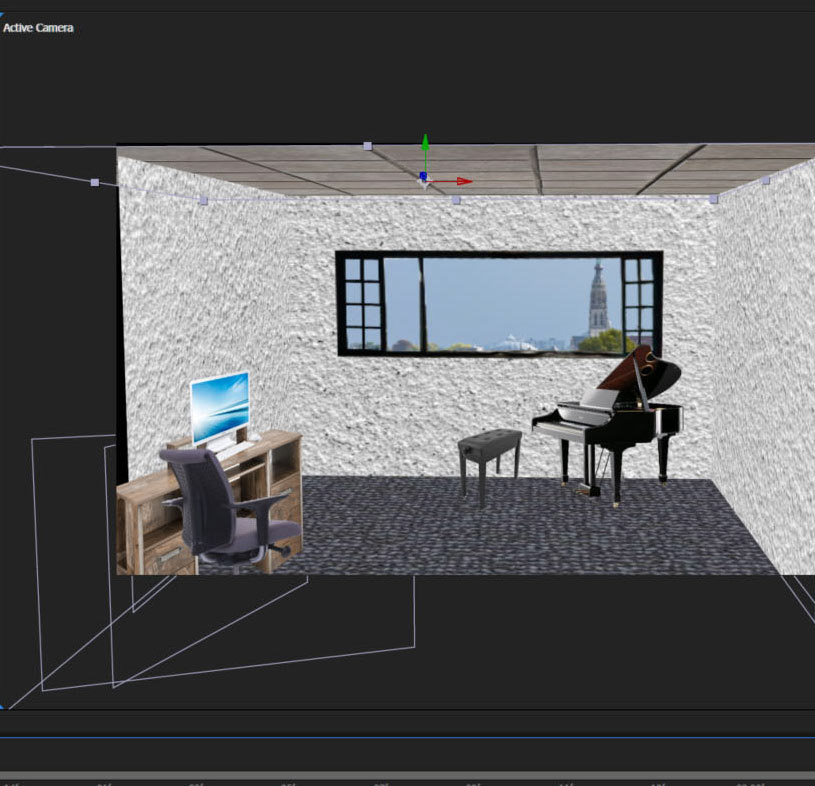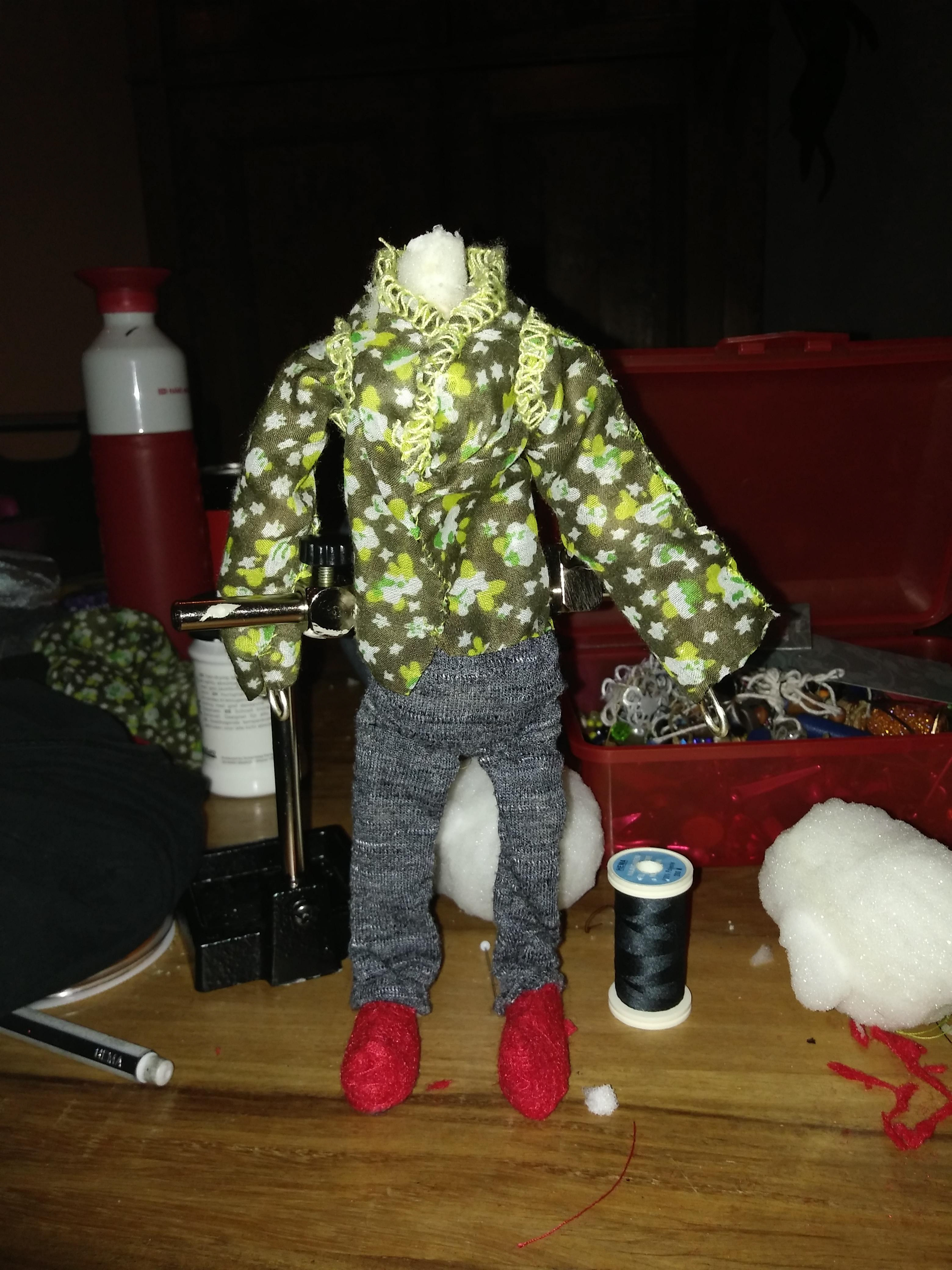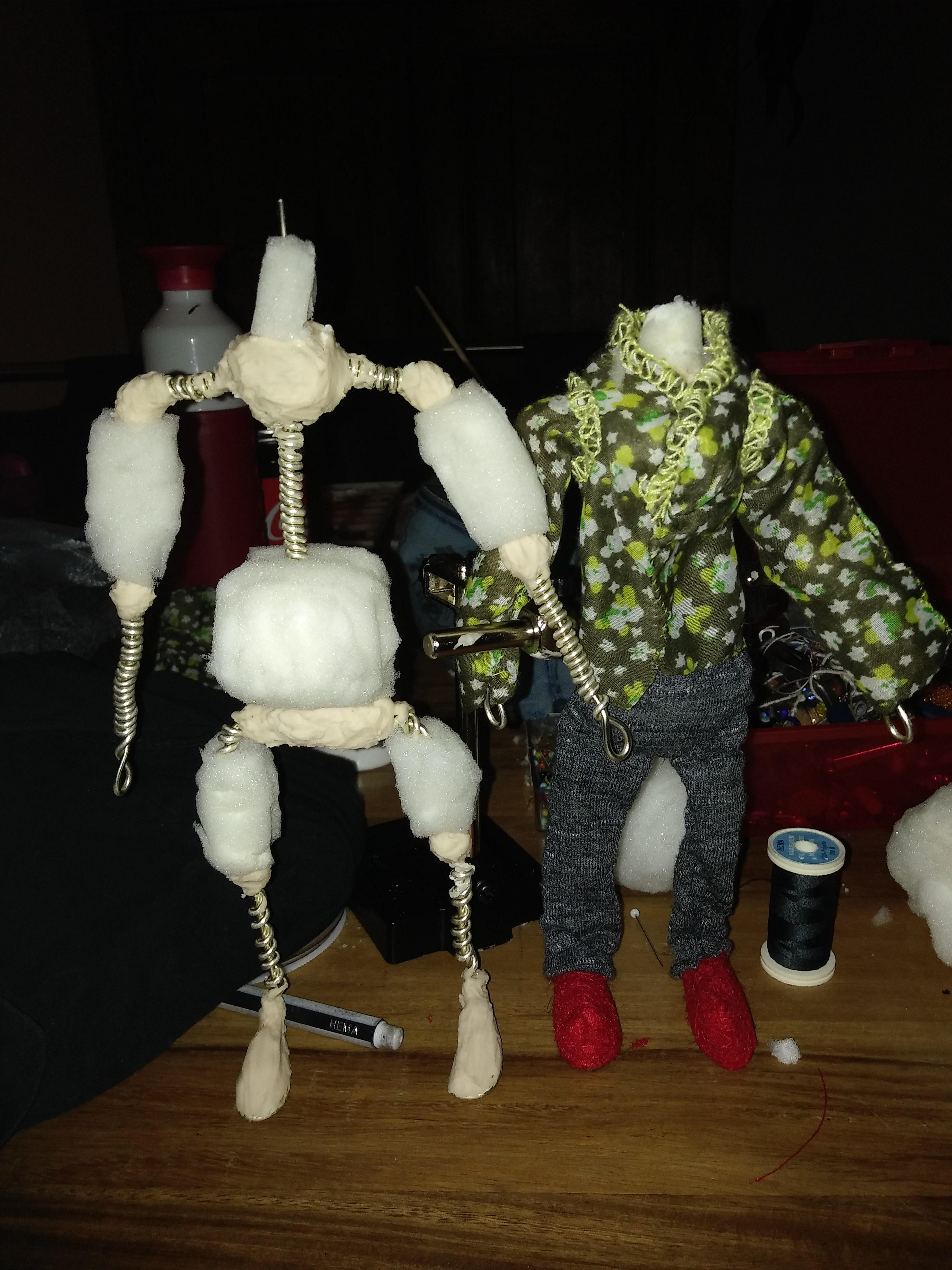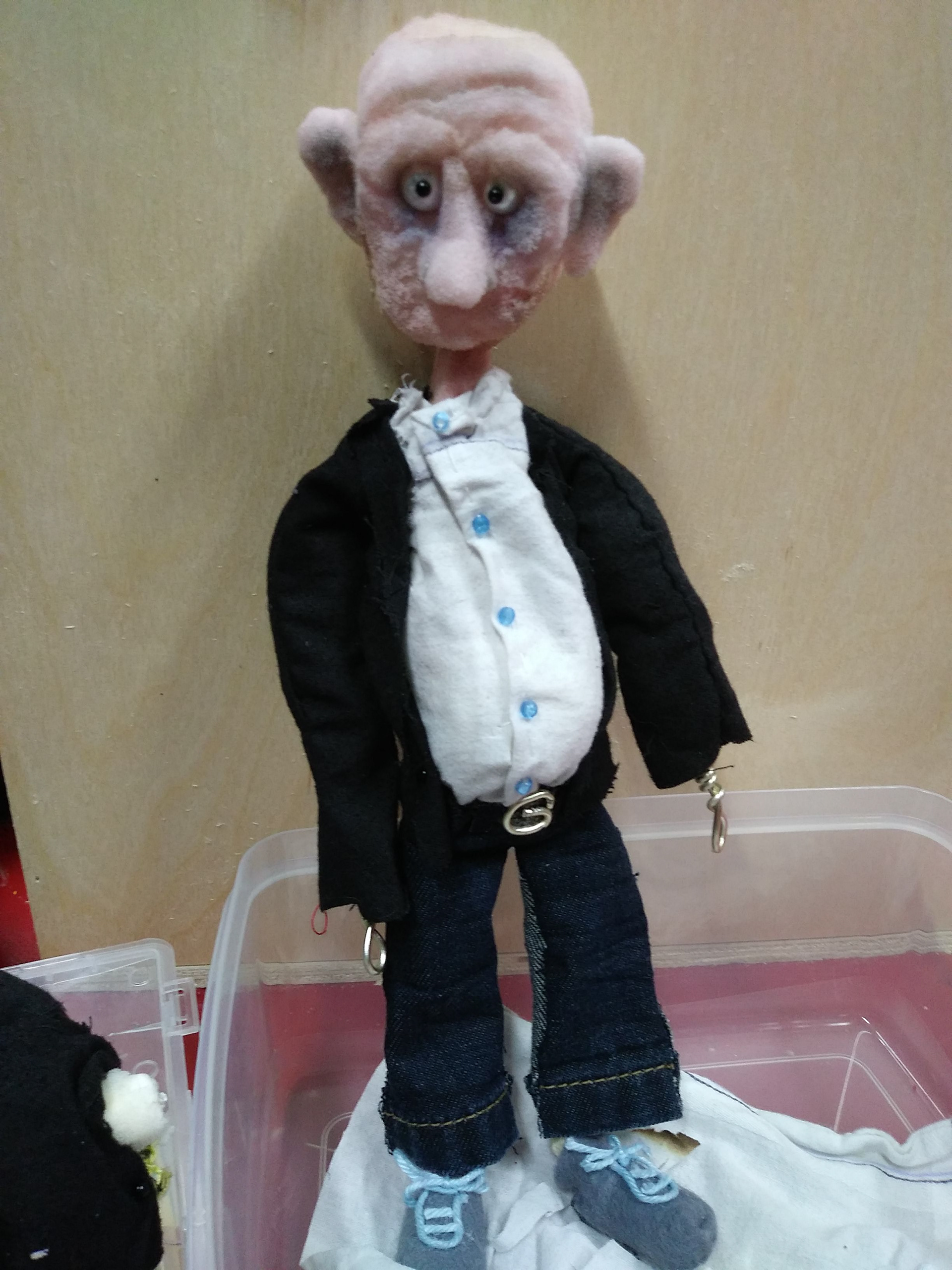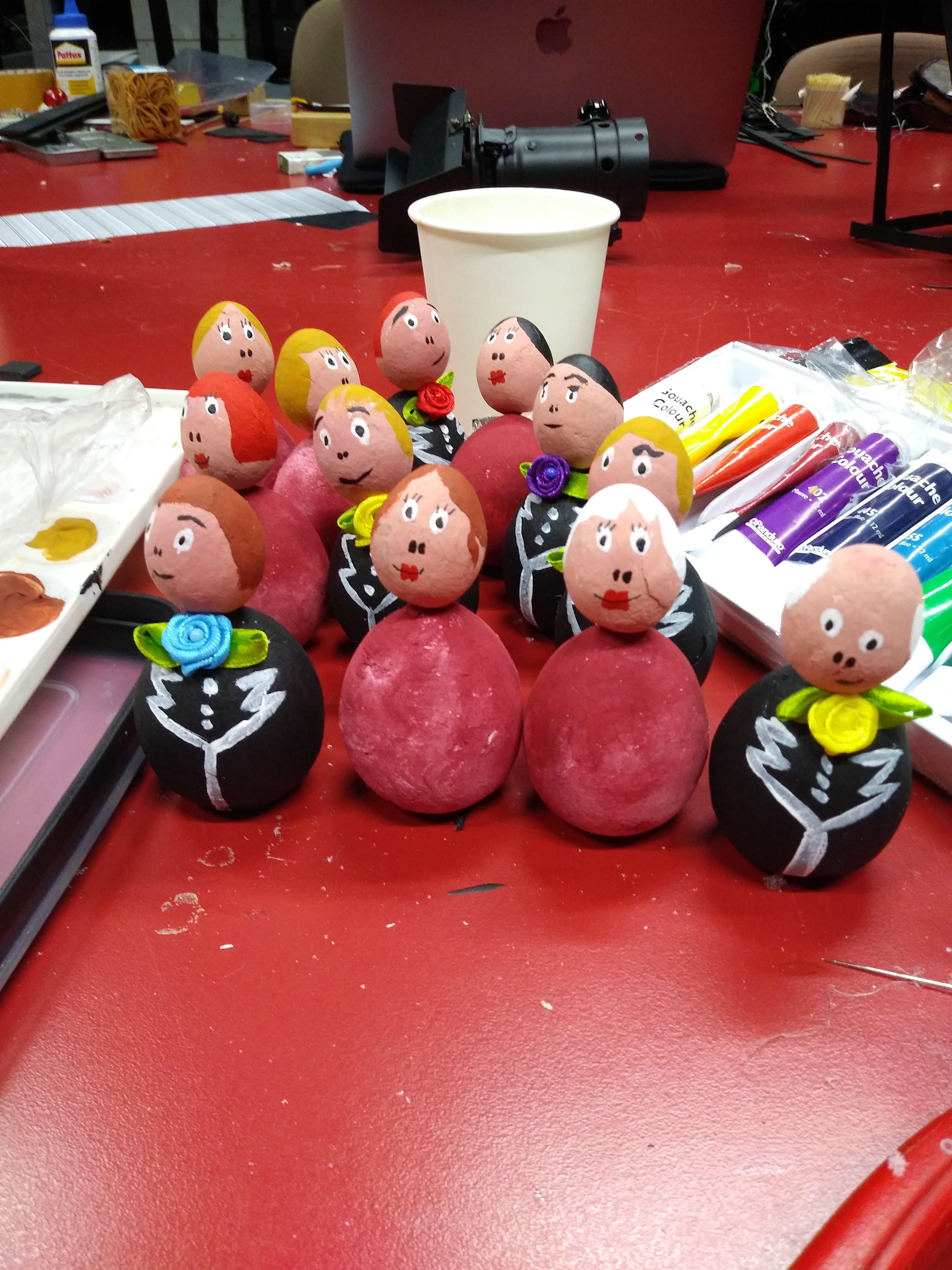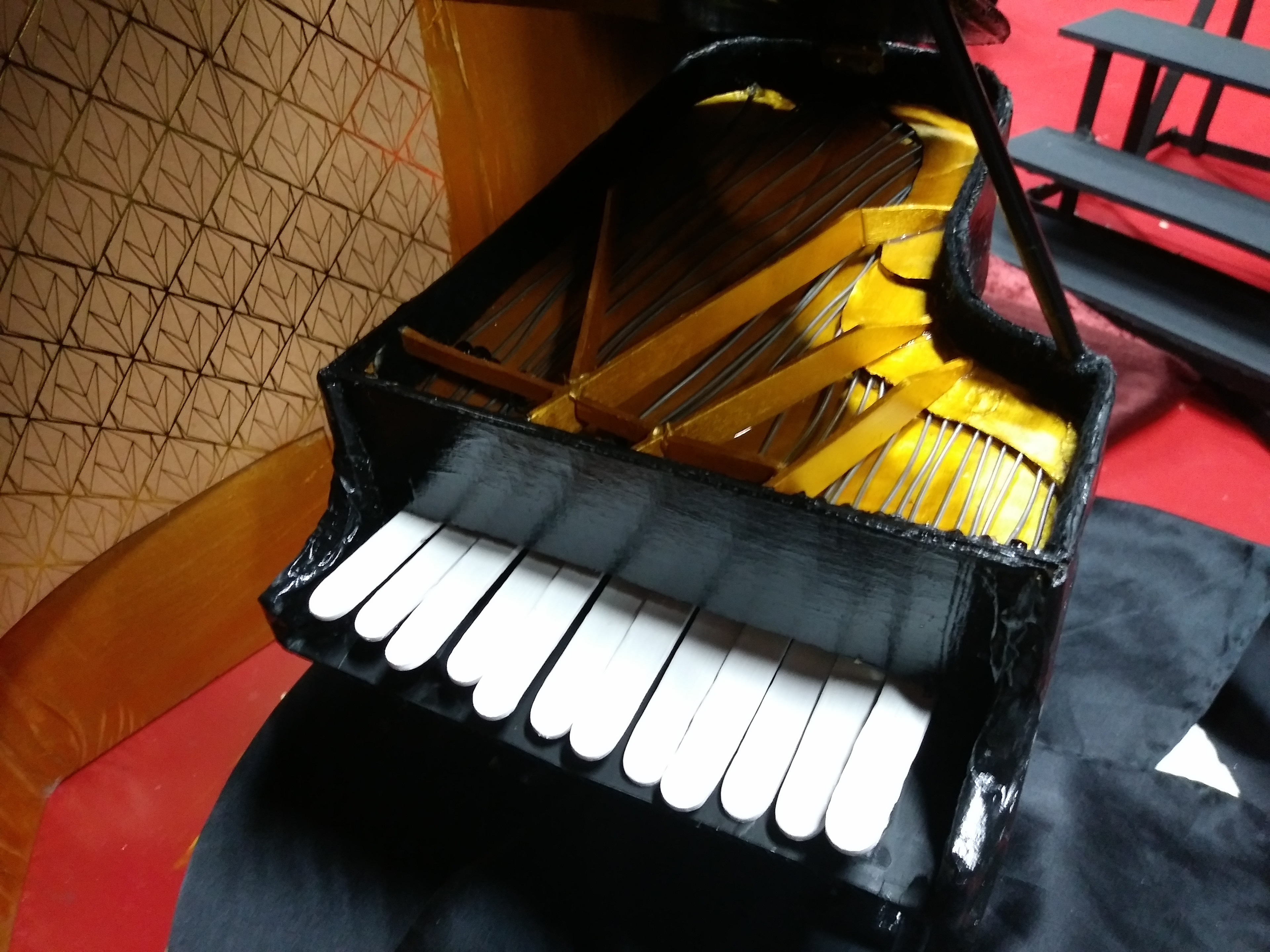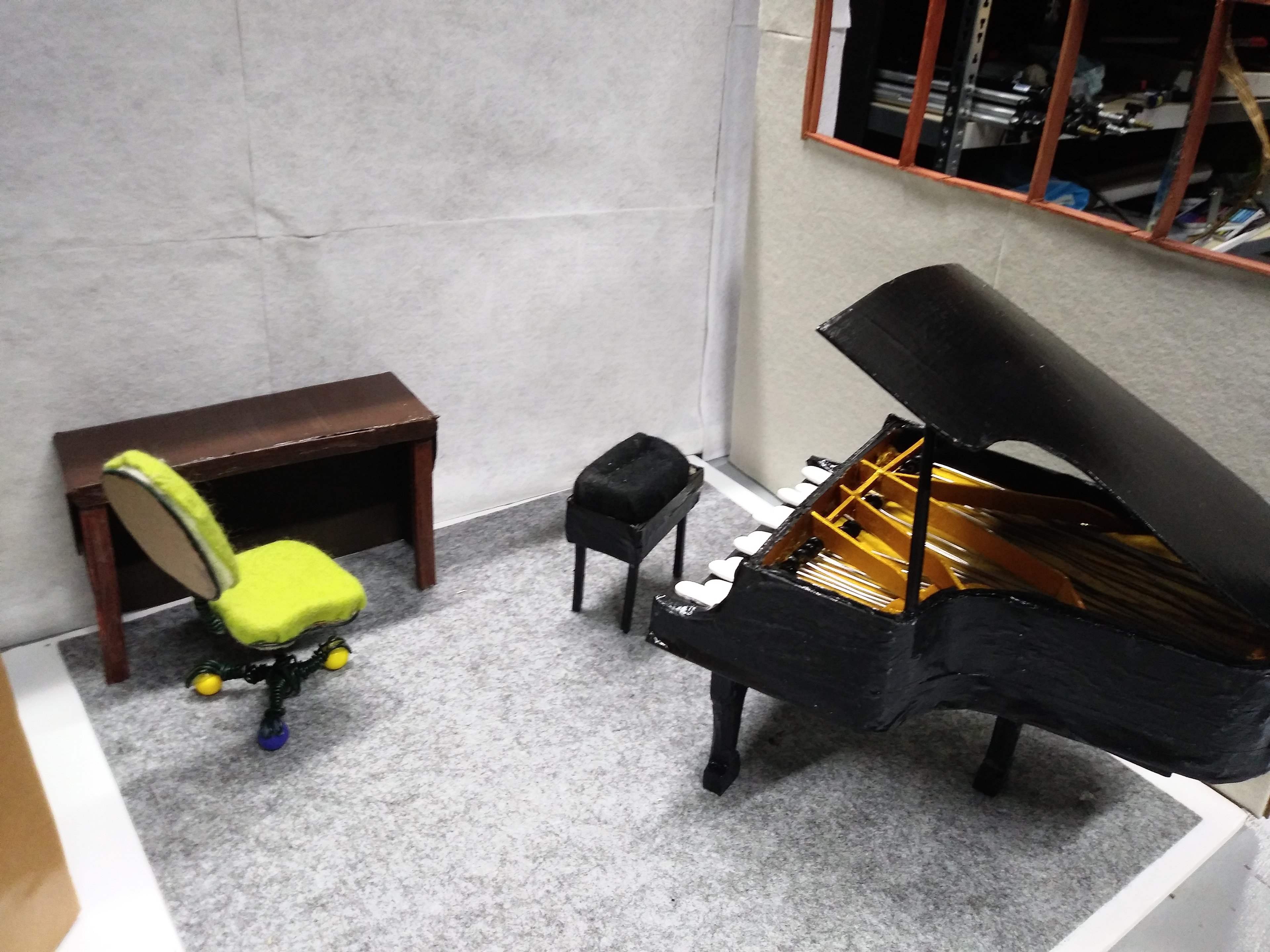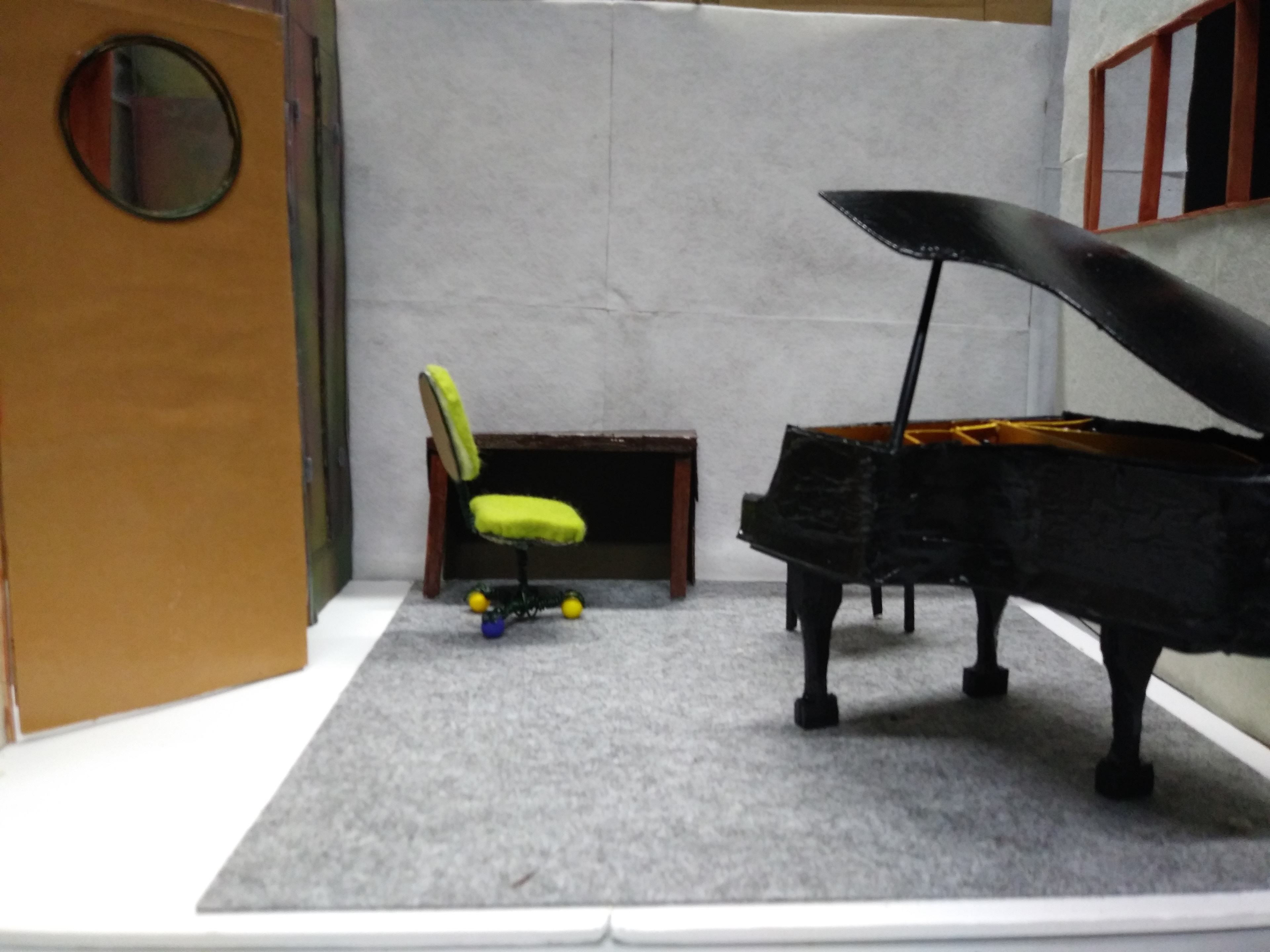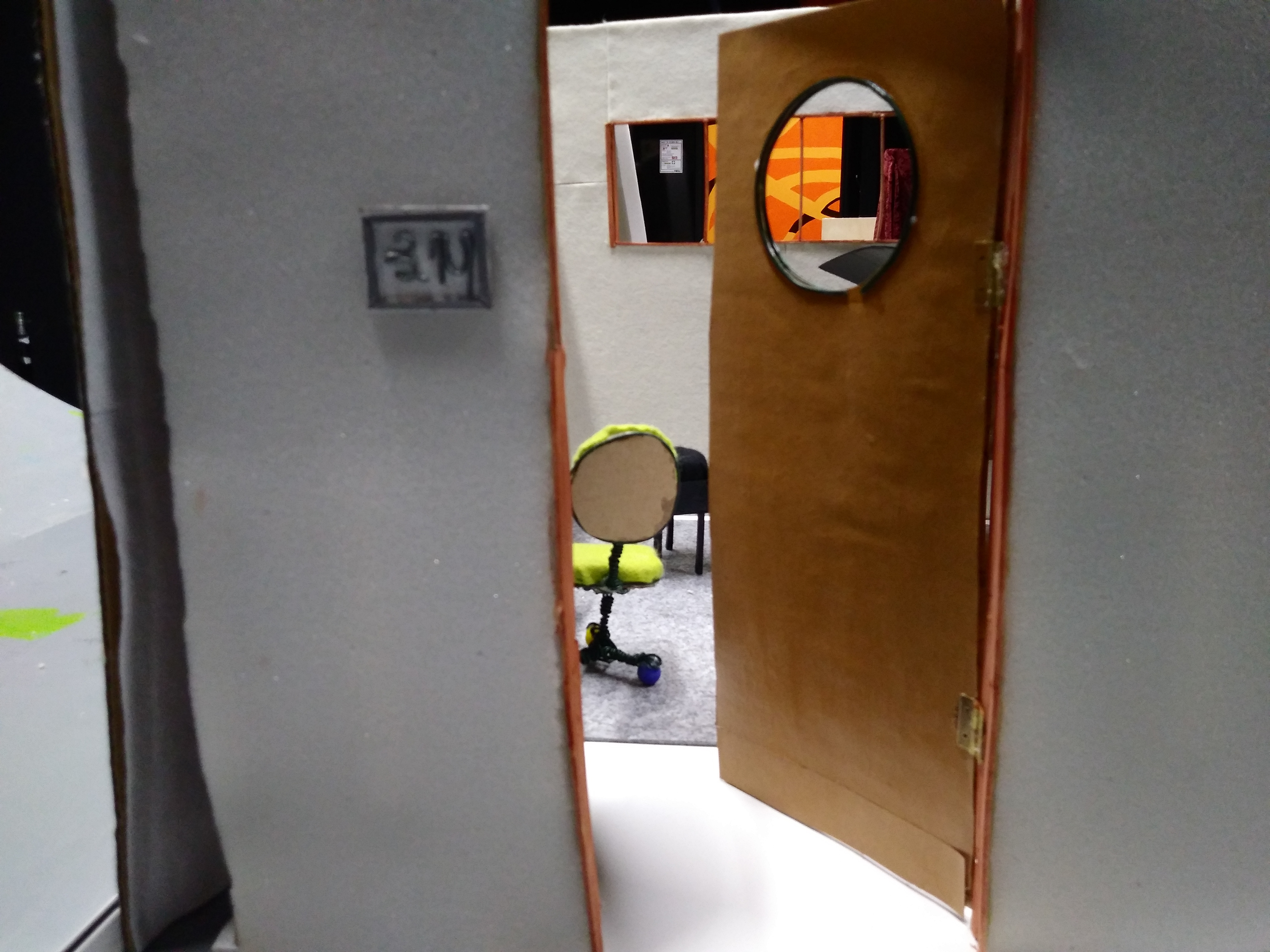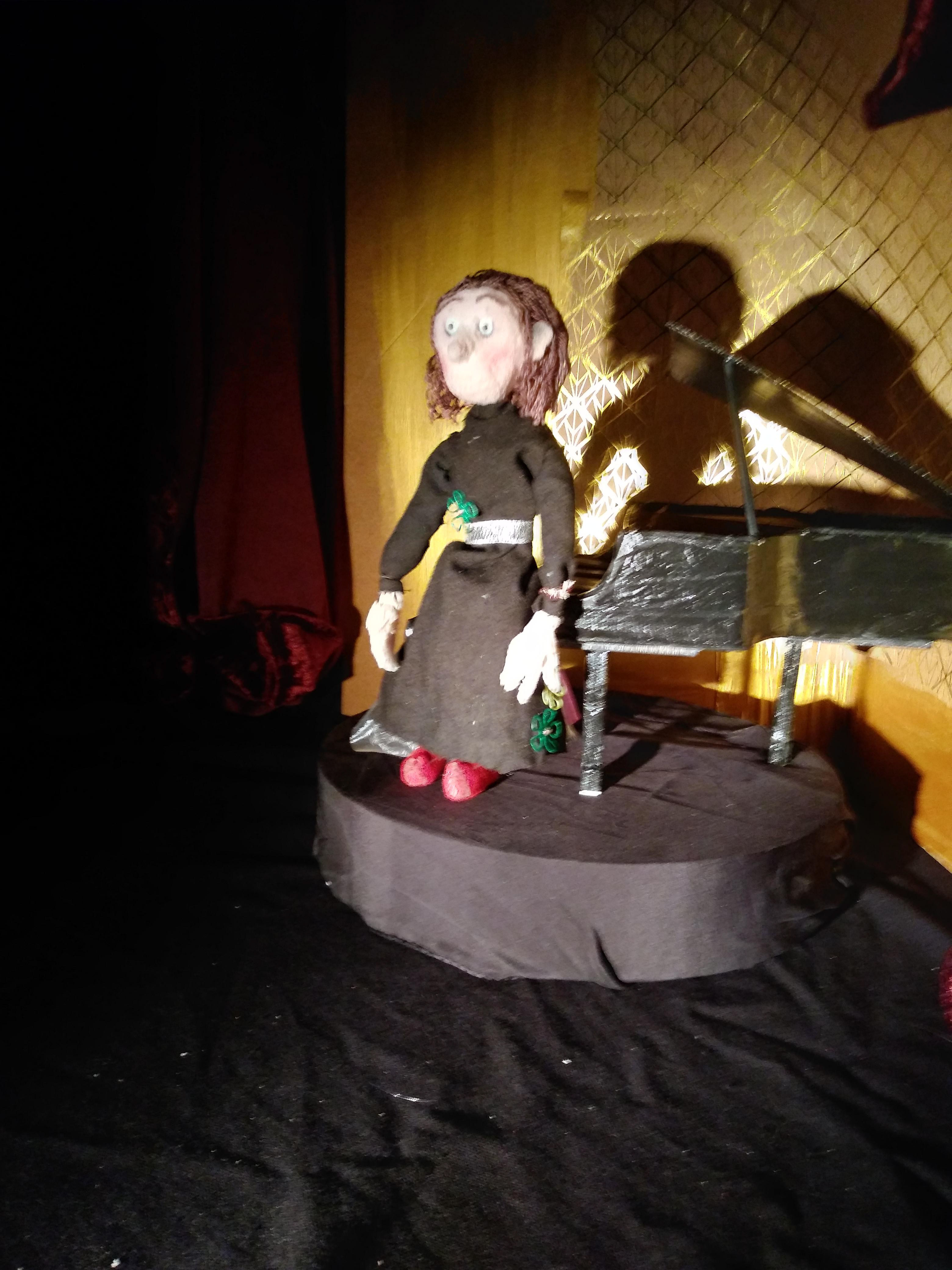 Claudius | Stopmotion Short (2019)
'Claudius is a short stopmotion animation about housing.  With an emphasis on housing for students. 

Claudius is going to college and therefore looking for a room to stay in since he is studying in the big city far away from his hometown. But it is not so easy to get in, because nowadays you have to 'agree with the terms' of the house if you want to get the room. These terms are getting out of hand. From having to party 24/7 and be drunk all the time, to  absolute brutal hazings, to some sort of cult.....
Claudius is not having any of it and is really questioning if it is even worth it....
Edit: The animation itself unfortunately got lost, but here are some stills that didn't get lost.