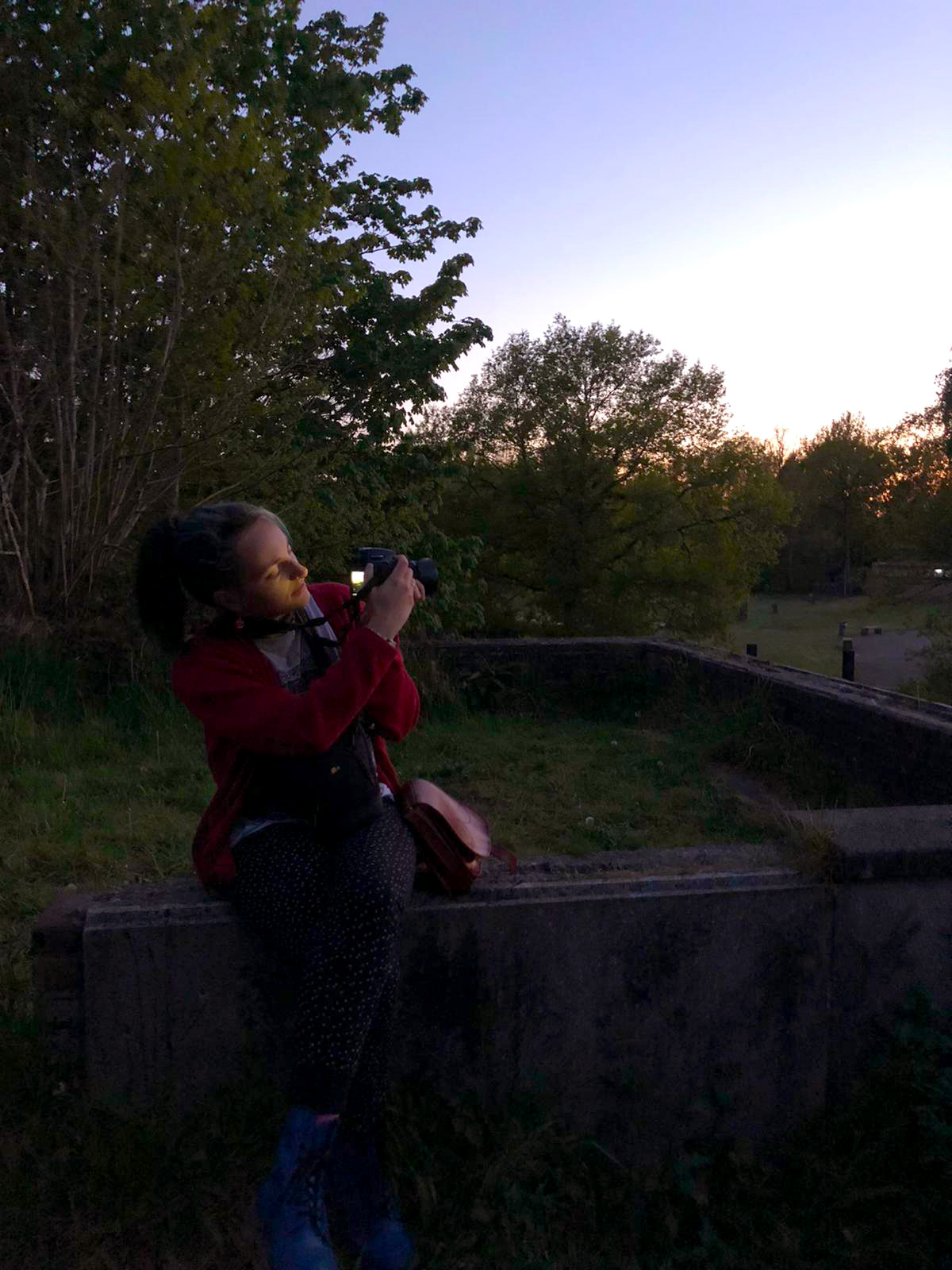 My name is Emma Dorren. I'm a Dutch animator with a huge passion for stopmotion animation.
I spend my days creating ambitious films in my head and super gluing my fingers together while crafting. 

I'm currently studying 2D and stopmotion animation at the University of the Arts, Utrecht. I mostly focus on stopmotion animation since my love and passions lies in puppet and set building. And then the best part about it all.....is making your creations come to life!